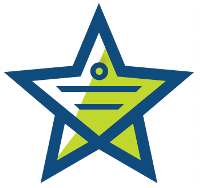 We are pleased to announce the follow improvements:
Added pagination to the ticket form list.
Restricted agents can be added to agents teams.
Added Italian translation to the help center side.
Added the solution satisfaction percentage in the list view for better insights.
The solution list can be sorted by views.
Introduced bottom pagination to queue list view.
Added ticket form names to queue list view.
Ticket tags can now be updated after merging tickets.
Added ability to create a ticket for an asset, even if the ticket form doesn't include the asset field.
The custom system field labels are now displayed when printing tickets.
The ticket form rules are now available for all subscription plans.
We've updated the app's blue color for an energized look and feel.
The agents are automatically subscribed to tickets created in any queue as part of the welcome package.
New agents will receive new ticket email notifications. Each agent can change this in the notification center.
We've removed the option to start a new trial from the help desk switcher, providing a cleaner and more straightforward experience for all users. New help desk can always be created from Mojo Helpdesk website: www.mojohelpdesk.com.
What we are working on:
A new big chat feature
Role-based access control
Customer rating feedback comments
An improved mobile app
Thank you to all users who reported or suggested bugs and optimizations. We are always happy to listen to our customer feedback.
Filed under: News