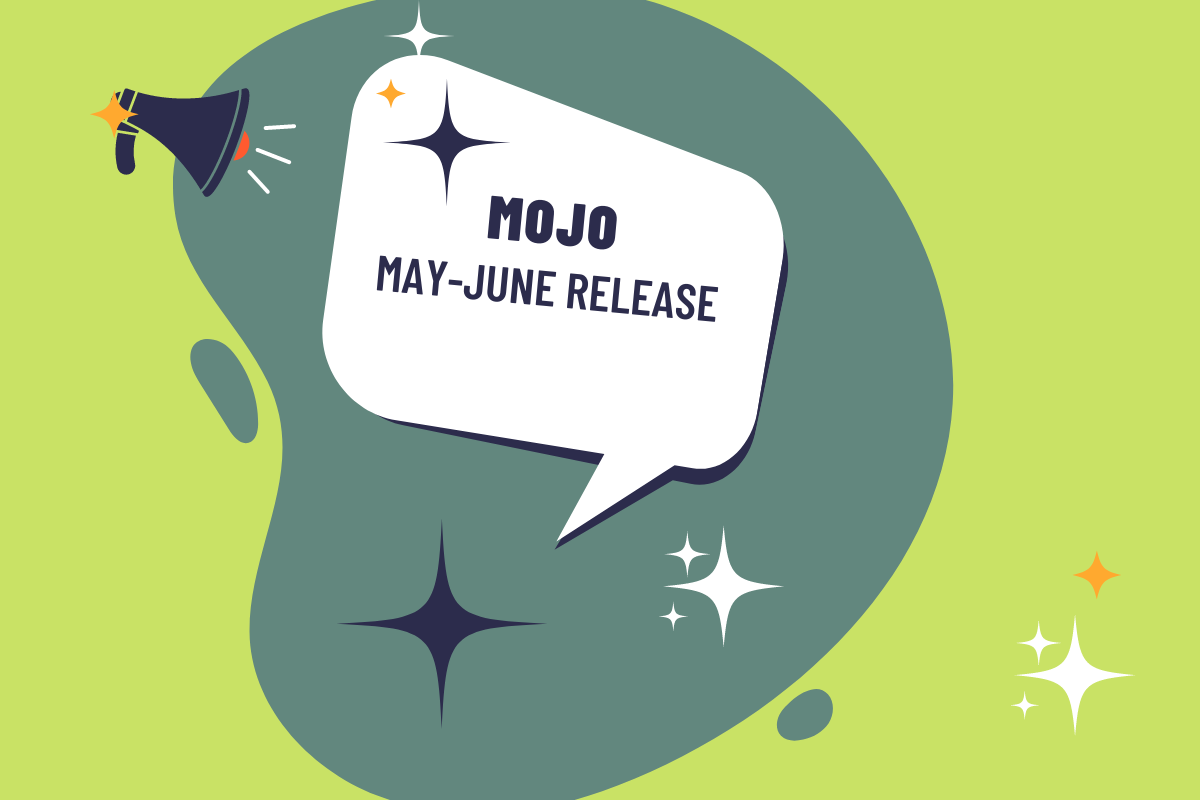 We are thrilled to roll out three new features that increase agents efficiency: real-time ticket updates, canned response search & agent collision system.
⚡ NEW – Real-time ticket updates
There is no longer a need to manually refresh the ticket details screen to view the most recent update. Whenever an agent makes changes to a ticket, all other agents viewing the same ticket will see the updates immediately.
🔎 NEW – Enhanced canned responses search
This feature enables searching through canned responses before inserting them into a ticket reply.
💥 NEW – Agent collision system
Sometimes, two agents are trying to answer a ticket at the same time. This creates a "collision". This new feature helps avoiding collisions by showing which agents are currently writing an answer. This is indicated by user badges displayed on the top right of the reply box.
In the example illustrated below, Agent "F", with the green badge (top right), is writing a response. He can see that Agent "FD", with the brown badge (blue rectangle), is also replying. Both agents, "F" and "FD" can see each other's badges on their respective screens.
📜 UPDATED – Ticket form rules
The updated 'rules' view presents field visibility rules based on the actor, which is the user currently filling the form.. This makes it easier to read and understand.
Let's consider an example to illustrate this point. Our desktop support ticket form uses four rules that apply to different actors. These rules will be arranged as follows:
🖌️ UPDATED – Additional changes
Ticket list view:

Removed double confirmation to assign an agent
Removed `my tickets` category from the agent portal left navigation

User portal:

Added a warning when uploading oversized files
Added ability to search by ticket id

Ticket creation from agent portal:

Apply ticket form rules when depending on system fields

Billing discounts are now visible in the account billing overview screen
Added file drag and drop when importing data
🧭 What will come next
Chat feature
Ability to enter a comment after rating a ticket
Role based access control (RBAC)
As always, bug fixes are rolled out as they are available. Remember that your feedback helps us make better software so don't hesitate to contact the Mojo team using the in-app help menu.
Filed under: Product