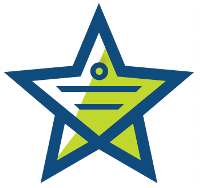 The Aging Summary is one of Mojo's readily-available reporting tools. With this report, Managers and Admins have a high-level overview of what's going on in the helpdesk, and also have the ability to drill-down to the ticket level.
The table shows the number of open tickets broken down by age, and several other categories. For columns, we have the number days a ticket has been opened. Meanwhile, for rows we can segment by Agents, Forms, Queues, Types and Tags—all of which you define.
Click on the video below for a glimpse of the Aging Summary.
Filed under: Product Tips