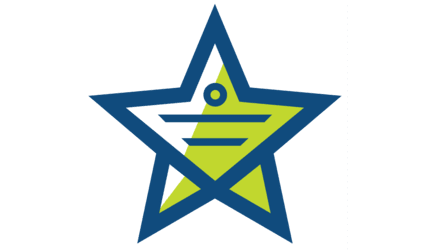 Austin, Texas — November 22nd, 2022
Mojo Helpdesk and ClassLink have partnered to support educators and students alike by giving them the ability to have direct access to their ClassLink digital resources from a fast, user-friendly, and scalable ticketing solution.
After months of working together, just in time for the holidays, we're finally sharing this wonderful news! Our partnership with ClassLink is particularly exciting for us as we collaborate and provide integrated solutions to our customers that will enhance the way customer service is done today. There will be more exciting updates as we continue to build our solutions with the help of trusted partners like ClassLink!
This partnership will support more than 17 million students by combining Mojo Helpdesk's flexibility to address an array of use cases with ClassLink's widely-adopted access, analytics and identity management platform. Mojo Helpdesk differentiates itself from its competitors through 98.6% quicker resolution time, 1-day adoption, and unbeatable cost per ticket resolution with visibility, speed, and accuracy. This partnership will provide the best return on investment and dramatically improve the help desk reputation of education organizations of any size.
"ClassLink and Mojo Helpdesk are a natural fit. This partnership further supports our goal to take the complexity out of digital learning, remove distractions from the classroom, and give educators more time to support their students' learning."
Patrick Devanney
Senior VP of Strategy and Partnerships, ClassLink
A timely solution, this partnership helps ClassLink's mission of empowering educators to improve learning through innovative systems, services, and tools like Mojo Helpdesk by Metadot.
About Metadot.
Metadot creates technology solutions helping teams across multiple industries support and interact with internal and external stakeholders purposefully, effectively, and intentionally. Mojo Helpdesk was developed to make internal and external stakeholder request tracking and customer service easy to manage. Centralize requests, assign, automate, track progress, and get more done faster and better.
About ClassLink.
ClassLink is a leading provider of cloud-based education products that connect educators and students with their classroom, curriculum, and each other in richer, more powerful ways. As leading advocates for open data standards, we offer instant access to apps and files with single sign-on, streamline class rostering, automate account provisioning, and provide actionable analytics. ClassLink empowers 17 million students and staff in over 2,000 school systems.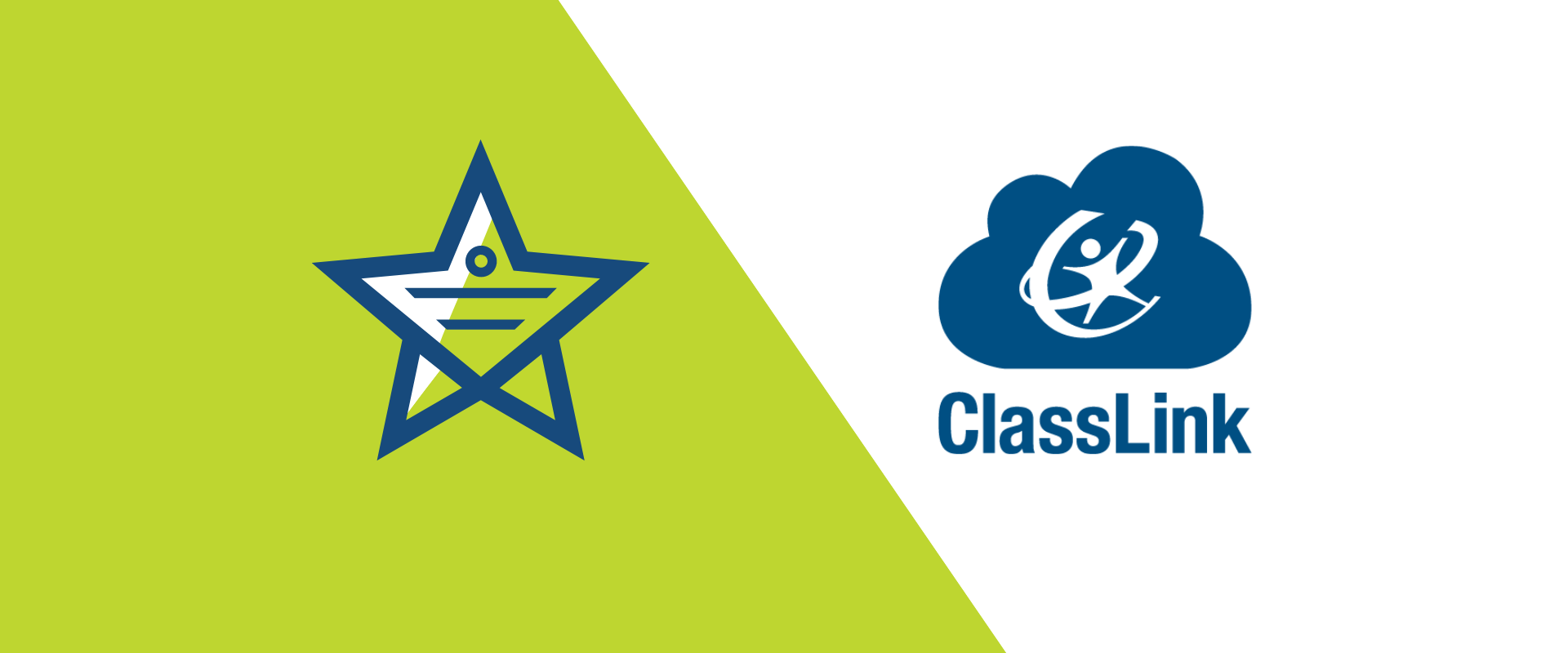 Filed under: News