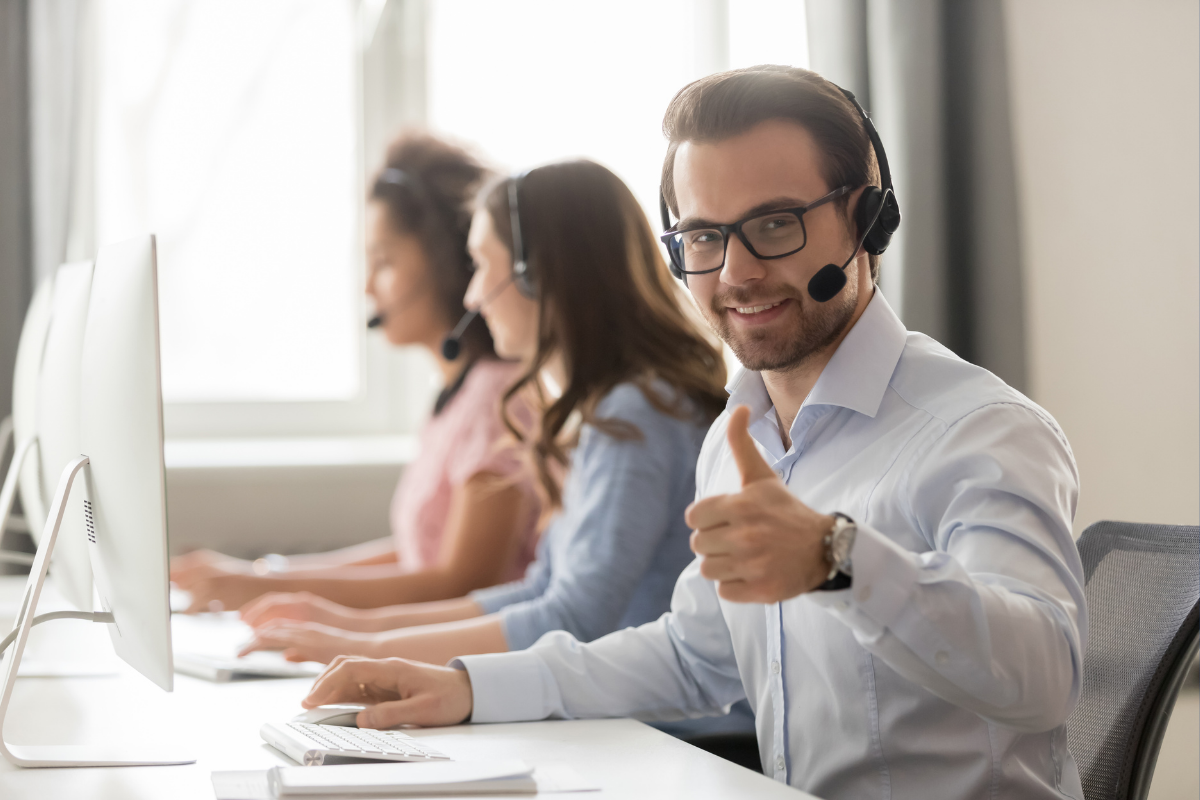 Last month, we asked the Mojo community for their thoughts and feedback on Mojo Helpdesk. The goal was to understand how the community uses Mojo and to get insights that could help us improve the solution.
We are happy to share that ease of use or simplicity was the top feature mentioned in 24% of responses. Helpdesk admins and managers said that their end users rave about how easy it is to create a ticket in Mojo, whether by email or through the help center. One participant describes Mojo as "a powerful support tool". Another respondent says that their favorite thing is "The simplicity, (it's) easy to navigate, as well as easy to communicate with users (through Mojo)".
Of course, we'd like to thank the Mojo community for participating in the survey and for helping us improve!
As a thank you, we're giving away a Das Keyboard to a participant. We'd like to say congratulations to Kim of Polaris Systems for being the lucky winner.
Filed under: News