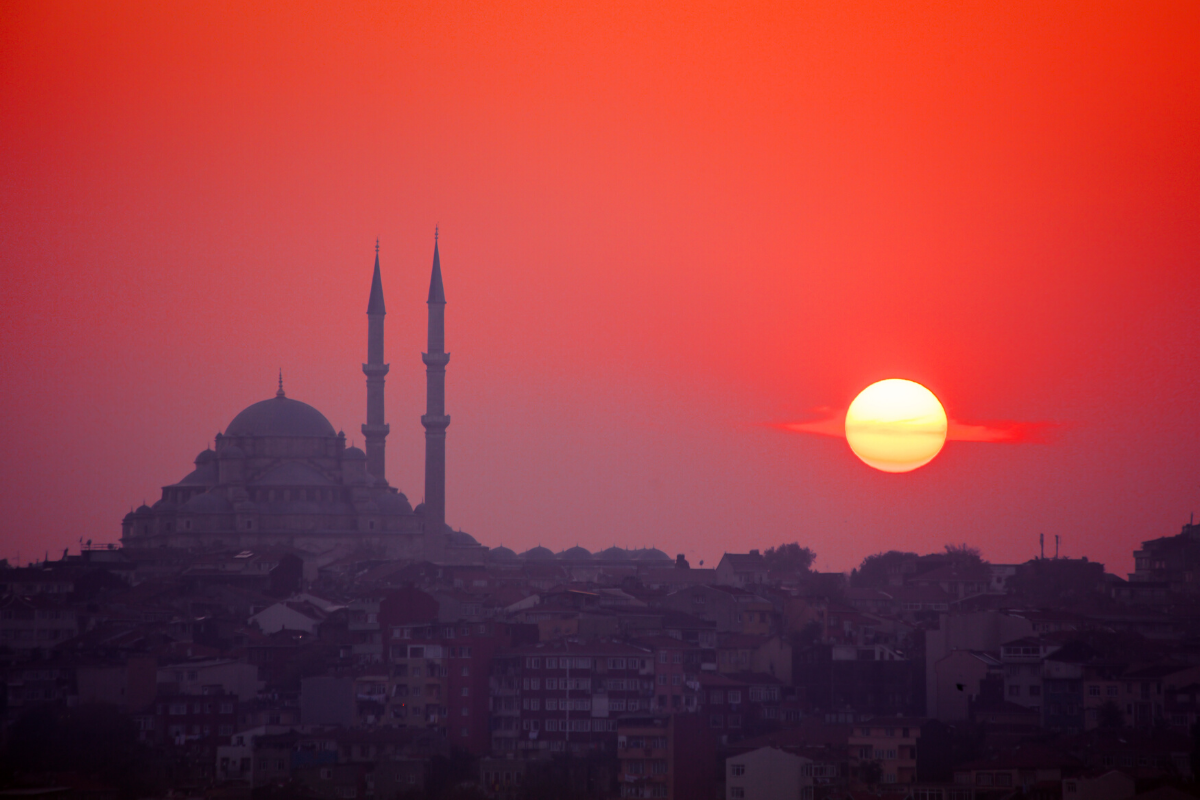 Merhaba from Mojo Helpdesk! The Mojo team is happy to announce that Mojo Helpdesk is now available in the Turkish language. Special thanks to one of our long-time partners who helped us with this project.
---
Mojo Helpdesk'tan Merhabalar!
Mojo ekibi, helpdesk artık Türkçe dilinde mevcut olduğunu paylaşmakta mutluluk duyuyor. Bu projede yardimci olan uzun sureli ortaklarımızdan özel teşekkür ediyoruz.
Mojo Helpdesk, uygun fiyatlı ve kullanımı kolay bir biletleme sistemidir kuruluşlara müşterilere mükemmel hizmet sunmak için destek taleplerini kolaylaştırmaya yardım etmektedir. İster IT desteği, müşteri hizmetleri, tesis yönetimi veya iç departman servisi , Mojo Helpdesk size yardımcı olabilir!
Filed under: Product