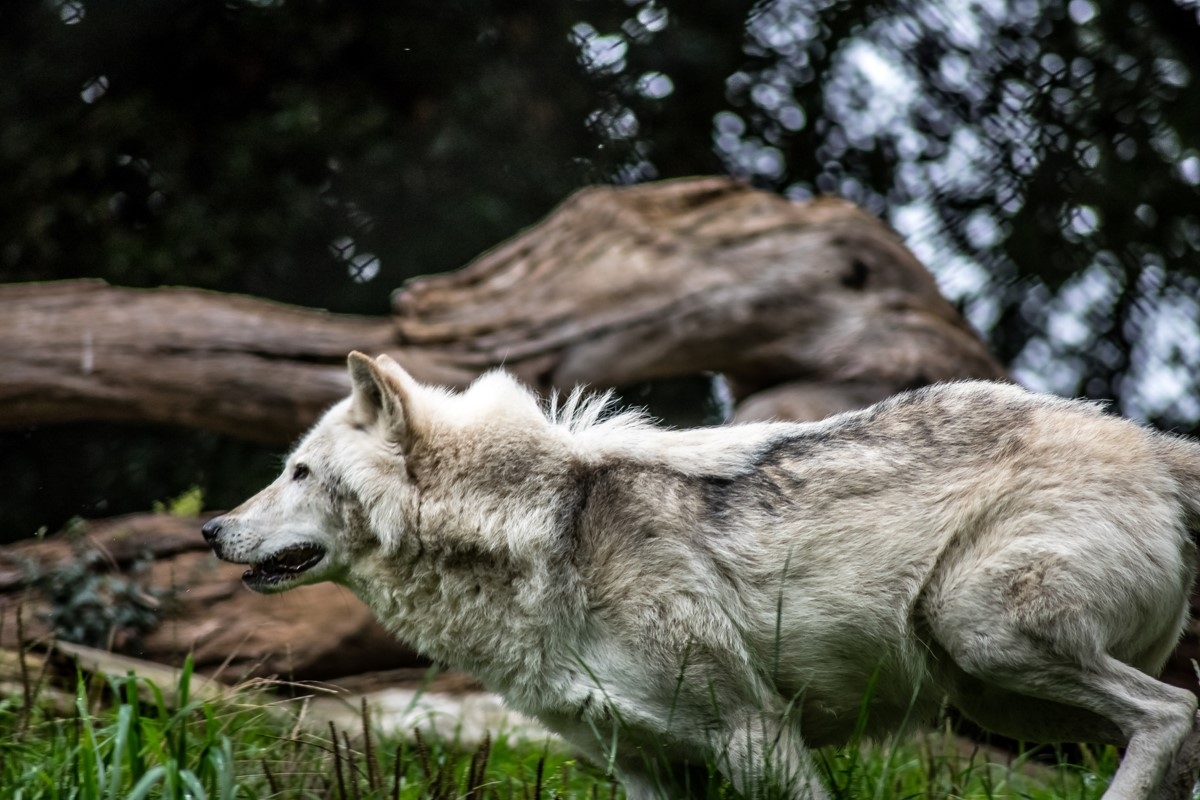 One of things we learned during the healthcare crisis: it's extremely important to keep customers front and center. Without a doubt, how you take care of your current customers today impacts the state of your organization in the future. While this seems obvious, many organizations struggle.
Every customer service organization fields and resolves questions. But what separates the best from the rest is how they engage and interact with customers. Below are 7 tips to help move your customer service desk to the front of the pack.
How the best customer service desks pull ahead of the rest
Nail these 6 customer support tips first: (from US Chamber of Commerce)
Be empathetic and acknowledge how the situation is impacting your customers
Be accurate and relevant with your information
Set realistic expectations
Establish a central point of communication
Regularly share updates on your social media platforms
Focus on delivering excellent service– exceeding expectations always matters!
Take the lead by adopting this important tip!
7. Don't make your customers hunt for information or figure things out on their own. Be proactive and bring it to them.
Move to the Front of the Pack: Make It Easy!
Here's a quick example: If a solution is already in the help desk self-service knowledge base, don't just send the link to it in your reply. Send the link and also paste the solution below the link so the customer does not have to click on the link. Make it easy for them! Inform them that the solution is on the Knowledge Base (so they learn what that even is, and maybe they'll use it next time) and that you pasted the content for convenience.
Speaking of knowledge bases, we hope you'll check out the Mojo Knowledge Base. It'll offer you a sample of how easy it is to develop one for your organization.
If you have any questions or need advice on how to move to the front of the pack, the Mojo Success Team is standing by!
Filed under: Productivity