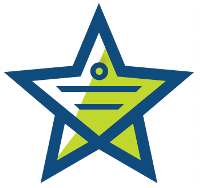 We added a time tracking feature to Mojo Helpdesk, our hosted ticket tracking service. You can now track how much time your tech staff spends helping customers and get statistics per tech, customers, queues, so you know where the real costs are spent. This feature is available for the Enterprise plan customers.
We have also rolled out our a new documentation site, Mojo Helpdesk wiki, that provides our Mojo Helpdesk users not only the online doc, but also the latest news and notices for planned maintenance. Check it out:
If you don't have a Mojo Helpdesk account, get one for free at www.mojohelpdesk.com.
Filed under: Product Updates