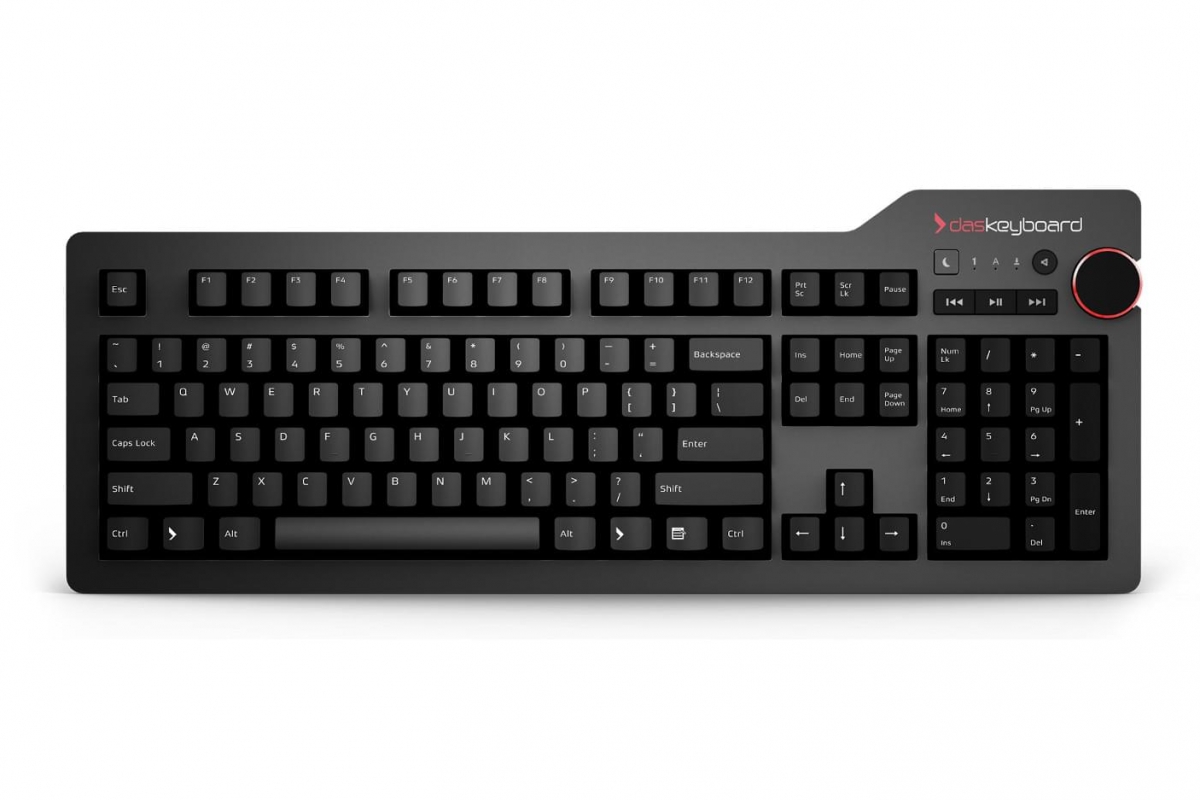 Thank you to everyone that participated, a winner has been selected and contacted with the email provided. Mojo Helpdesk sponsored a giveaway for a new Das Keyboard and the winner was selected on March 21th, 2022.
MojoHelpdesk.com Sponsored Das Keyboard Giveaway
Das Keyboard is a sister company of Mojo Helpdesk.
Filed under: News