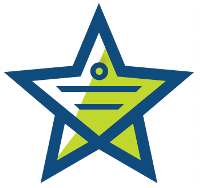 We are excited to announce the release of the next generation Mojo Helpdesk user interface (UI). This has been brewing for a long time and we are finally ready to launch the first beta release.
This new version of Mojo has been built from the ground up and comes with a lot of big and small improvements.
New: Notification Center (beta)
Notifying help desk agents by email about new tickets, new assignments, new customer messages generates too many emails. It's hard to keep up. The Notification Center is the answer to this.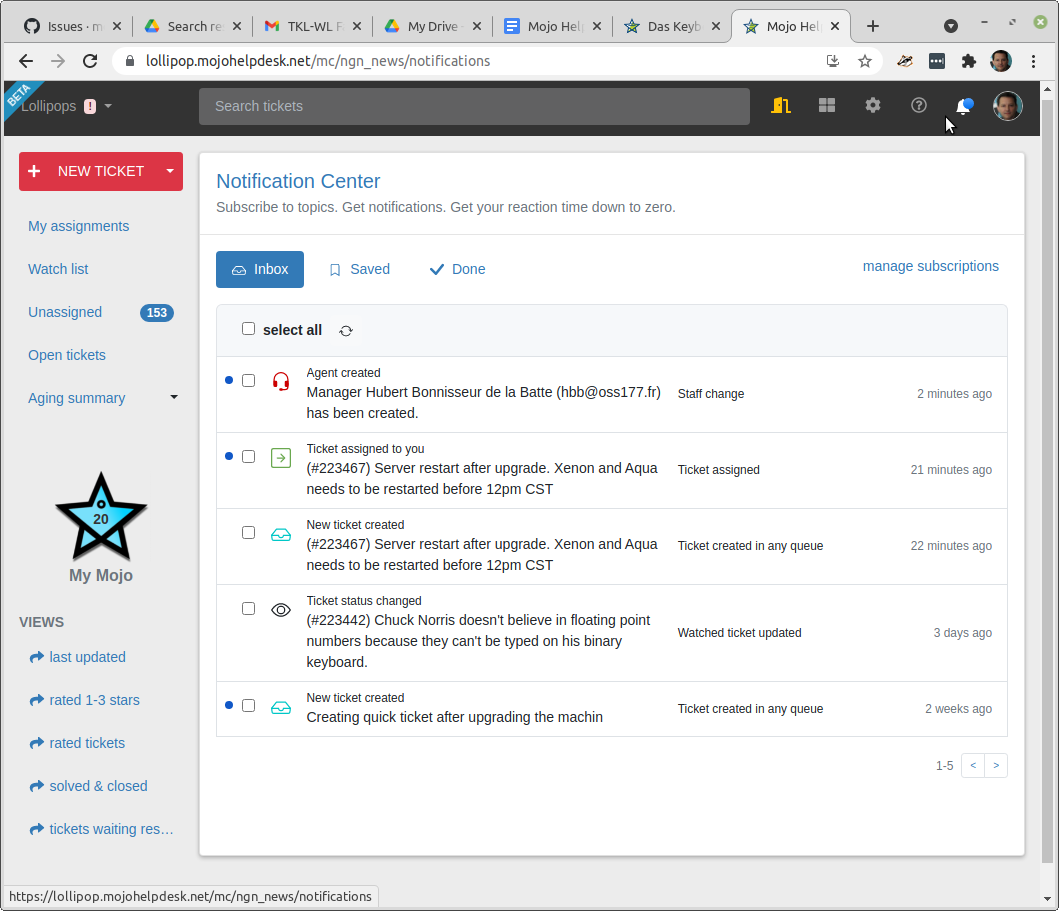 All notifications are centralized in one place. Agents can choose to be notified by email or web only by subscribing to "topics" such as ticket creation, ticket updates, ticket rating, new staff added and more.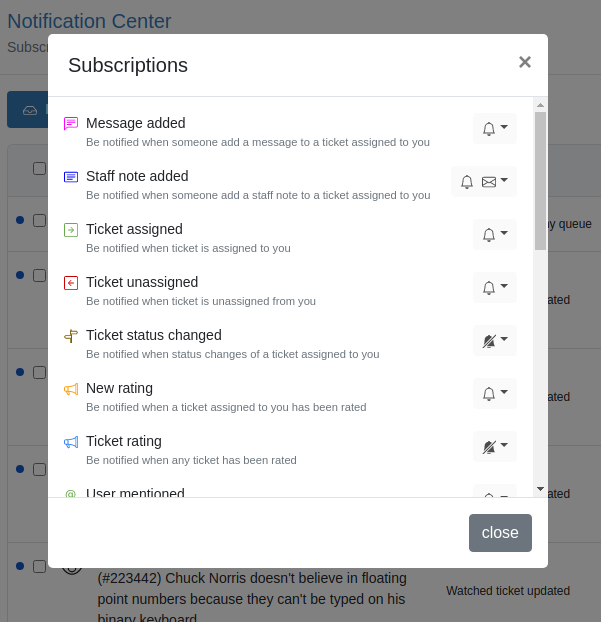 The notification center will progressively replace the existing email-based system. To access the notification center, agents can click on the bell icon close to their login menu.
Streamlined ticket list and detail views
The two most used help desk views, the ticket list and the ticket detail views load faster and provide more contextual information (e.g.: clicking on a user icon will display the user ID card and link to his tickets, assignments and more).
Event stream
The event log is now displayed in the form of a stream integrated chronologically as they were created. The event log stream can be toggled ON or OFF by clicking on the gray bolt icon.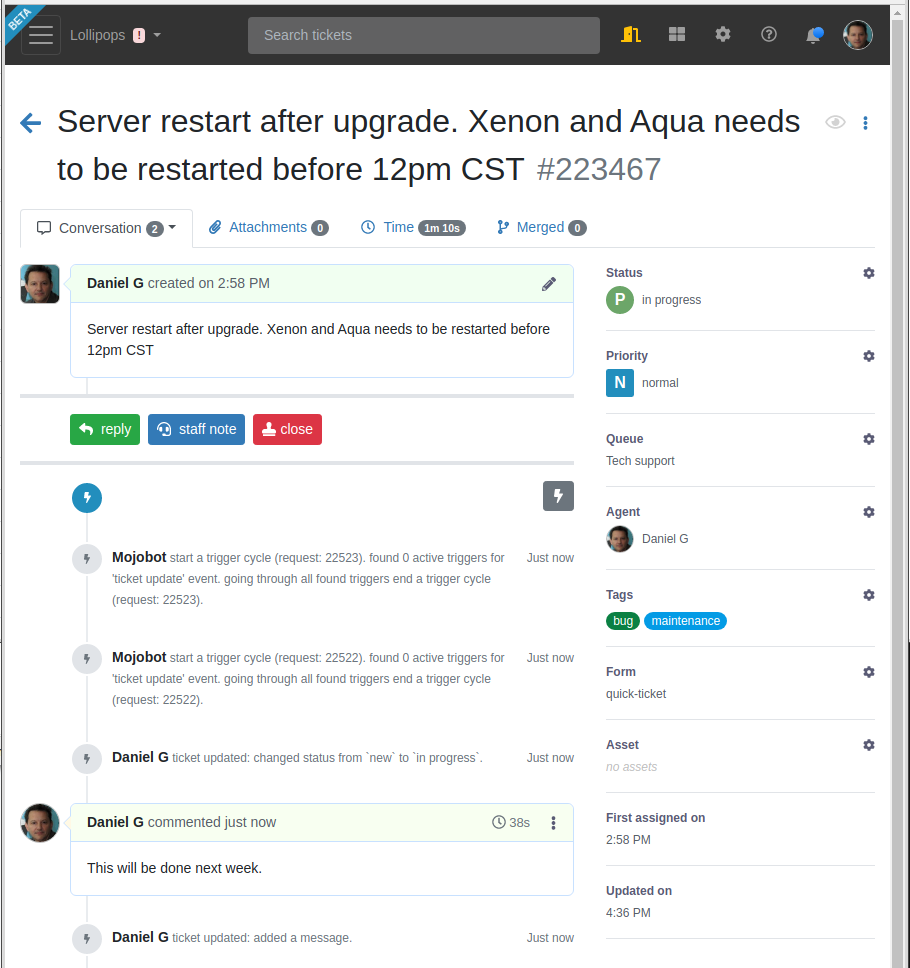 Trying the new Mojo – beta
As we rollout the beta version to more and more users, a link 'try the new Mojo' will appear in the help desk header. User can try the beta by clicking on it. To go back to the current version, simply click on the yellow door icon located at the header (see screenshot below).
Bugs, feedback or special wishes? We want to hear all about it. Please contact the team using the built-in feedback system.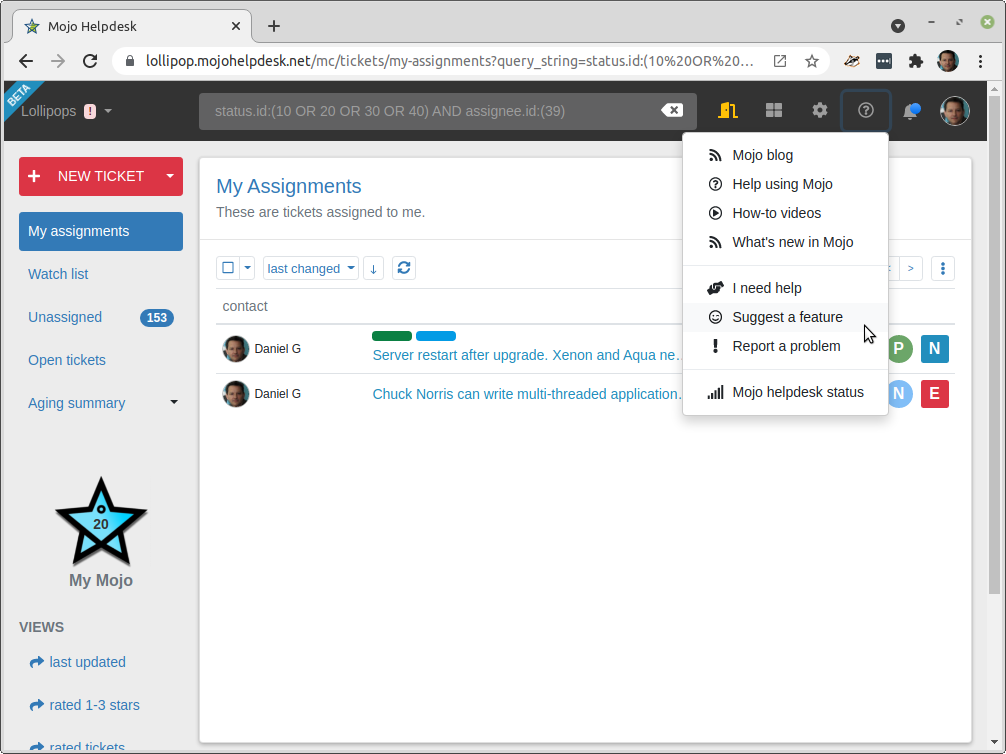 Enjoy!
The Mojo Helpdesk Team.
Filed under: Product