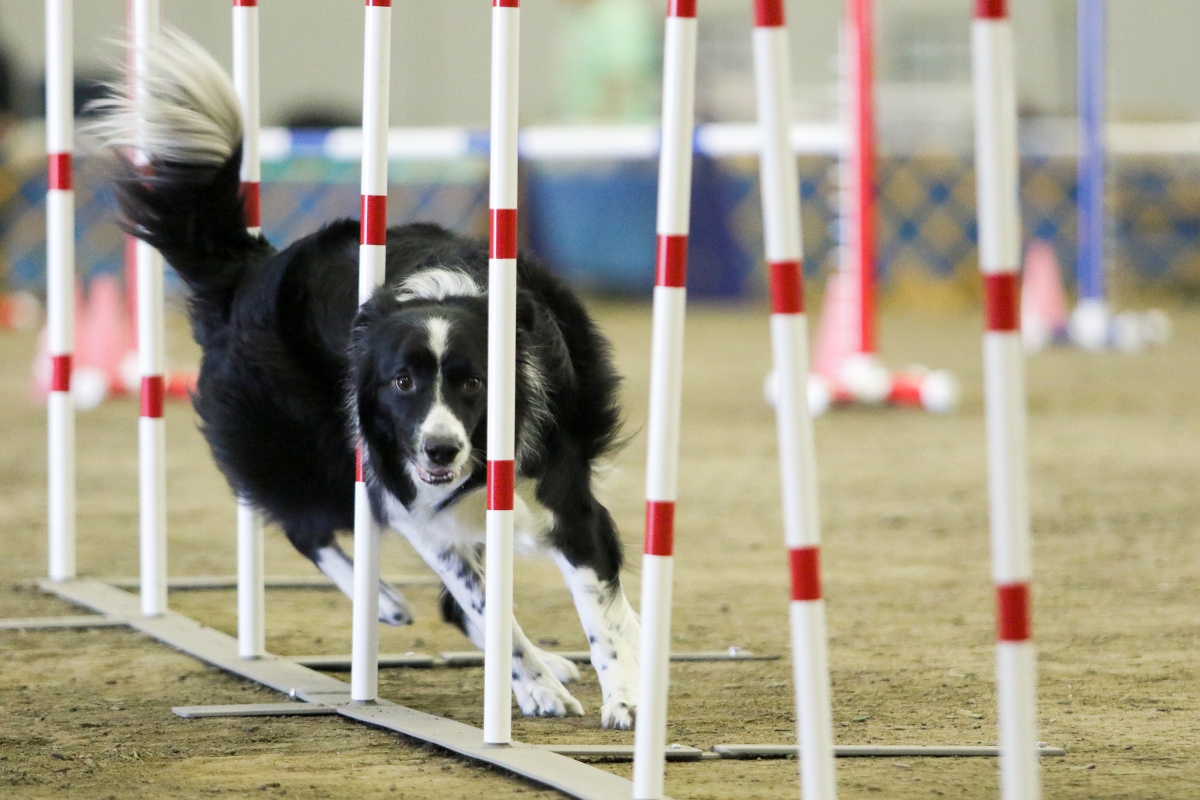 Agility. Defined as able to move quickly and easily. Given everything we've all experienced over the past year, we know that to survive and thrive, every organization needs to respond and pivot as needed. It's no surprise that the results from McKinsey, a well-recognized global consulting firm, surveying business executives found that nine out of 10 executives ranked organizational agility both as critical to business success and growing in importance over time.
To pay off, success at being agile and maintaining agility takes daily practice. It's worth the effort. Siemens' CEO Joe Kaeser said, "It's not the largest companies that will survive, but the most adaptable ones."
How agile is your organization? You can use McKinsey's five trademarks of an agile organization to determine your organization's current level of agility.
Strategy: A shared purpose, ability to seize opportunities, and flexible resource allocation.
Structure: A network of empowered teams.
People: Entrepreneurial drive across the organization.
Technology: Next generation enabling technology.
Process: Standardized ways of working, rapid iteration and experimentation, action-oriented decision making.
Agility Hinges on Process
Of these five, let's focus on processes because agility hinges on this crucial capability and it's the one most often overlooked. Let's be clear about the importance of process. Process is the foundation for any organization. Process is what enables a company to run, streamline activities, and optimize resources.
What is a business process? Business processes are a series of interlinked steps associated with specific work or tasks you need for running your organization. These processes can be internal processes. For example: performance reviews, personnel recruitment, ordering supplies or processes that end up in the public domain like news, announcements and customer events.
The key to using processes to support agility is to standardize how a task is performed regardless of who is performing it. This is why it's critical to document processes and deploy them consistently. This ensures reliable performance. It also quickly identifies when a process needs to be iterated.
Organize Your Processes Into Three Primary Categories
Most companies have more processes than they realize. Process management can be a daunting undertaking. If your organization is new to process management, categorizing your processes is the first place to start to support agility. We recommend organizing your processes into the following three categories:
Customer-facing processes: These are primary processes a company employs to support any customer-facing interaction, including adding value directly to customer interactions.
Operational processes: These processes allow the organization to run efficiently and effectively by supporting the everyday operations of an organization.
Management processes: These processes enable the organization to lead, monitor and control business performance.
After your process categories, the next order of business is to create and maintain an agile organization. One that can quickly adapt and pivot to develop and employ standardized processes.
Achieving and maintaining an agile organization is hard work that takes continuous practice – every day. The benefits of making agility your daily mantra outweighs the hurdles. Firms that have studied agile organization find they get benefits like: achieve higher productivity, higher quality products and services, faster release of products and services, higher rates of customer satisfaction and retention, and overall faster return on investment.
Check out how ticket management solutions will help with your future agility efforts.
Filed under: News