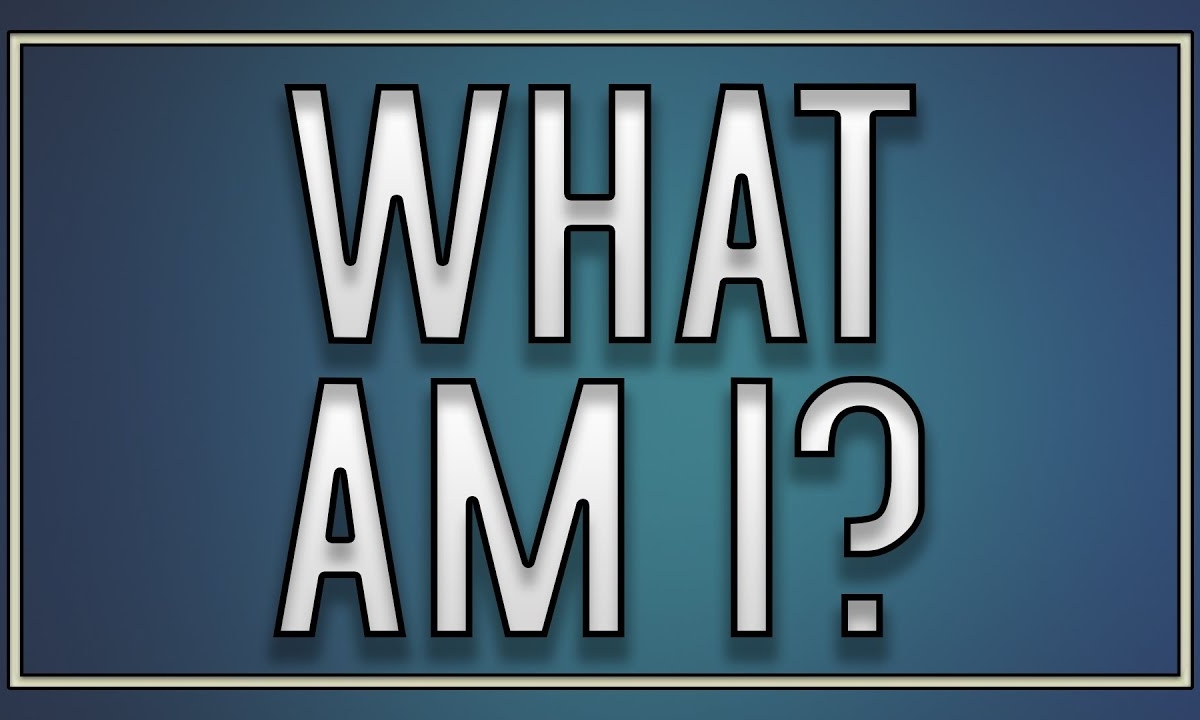 Do you love a good riddle?  Research by various psychologists finds that solving puzzles, such as riddles, are beneficial to brain activity. We thought we would do a little brain stimulation by using a riddle to help distinguish help desk software from a help center.  See if you can determine which riddle goes with help desk software and which goes with help centers.
Riddle 1: "I bring order to the chaos. I'm customizable. I track how long it takes to resolve problems. Your team uses me to communicate. What am I?"
Riddle 2: "I live online. Your users come to me to find answers. I am a powerful impression of your organization. What am I?"
Could you solve the riddles? If you guessed help desk software for the first and a self-service help center for the second, then you got them both right!
As more users and customers are served online, it becomes crucial to implement both help desk and self-service help center to give users the best experience possible. Let us explain what each does further.
Help Desks and Help Centers Play a Prime Role in Support Puzzle
Help desk platforms are the interface agents and managers use to receive tickets (i.e. calls for help), distribute these tickets to experts, and resolve issues in a timely manner. Think of the help desk as the stage for the behind-the-scenes work that goes into getting users' requests filled, as well as a place for the team to communicate among each other.
A help center is a space where your users, which can include customers, employees and partners can find answers to their questions on their own by searching and reading articles from your knowledge base. A self-service knowledge base. 
Some organizations may have one or the other.  Many organizations today are implementing both to create a holistic support system. Using both allows users multiple ways to secure support and enables service teams to stay on top of their workload. Utilizing both a help desk and a help center, reduces costs, improves response time, and prevents agent burnout.
Giving Help in a Remote World
Riddle us this. As employees, partners, and customers continue to interact remotely, how has and will your organization adjust to offering a higher level of service in a setting with little to no in-person interaction? If superior customer service and improved response time are important to your organization's reputation, then implement both of these options. 
Make sure your self-service help center reflects your organization's brand and tone of communication to deliver a consistent experience regardless of the method of support. Check out this post about having a personal touch in a remote world.
We may be a little biased. We believe the best way to deliver this consistent and superior experience is to choose a help desk solution which incorporates both a ticket management system and a self-service knowledge base (like Mojo). Instead of puzzling over which help desk solution to use, take a look at our free guide which explains the 11 points to look for in a help desk solution. 
Take Three Steps to Bring Your Help Desk Solution to Life
Once you've selected a help desk solution, we recommend these 3 initial steps:
Set Up Your Agents 
Make sure all members of your service team are set up to use both the help desk and the help center. As questions arise, you'll want members of the team to be able to add answers to the self-service knowledge base.
Address Commonly Asked Questions
When set up well, a self-service knowledge base improves support, reduces the need for agents to address the same questions over and over. We find it helpful to review all the tickets your help desk agents have received to address and identify the questions and requests your organization commonly receives and handles. Use these as the basis for the answers you create in your initial self-service knowledge base.  
Use Your Knowledge Base
It's important to see the help center interface from the user's perspective. Help desk staff should be able to use the knowledge base and quickly guide customers and employees to the article that best answers their question or solves their problem.
Deploying a help desk solution that incorporates both a ticket management system and a self-service knowledge base facilitates your opportunity to create the best user experience and resolve issues quickly.
Filed under: News, Productivity