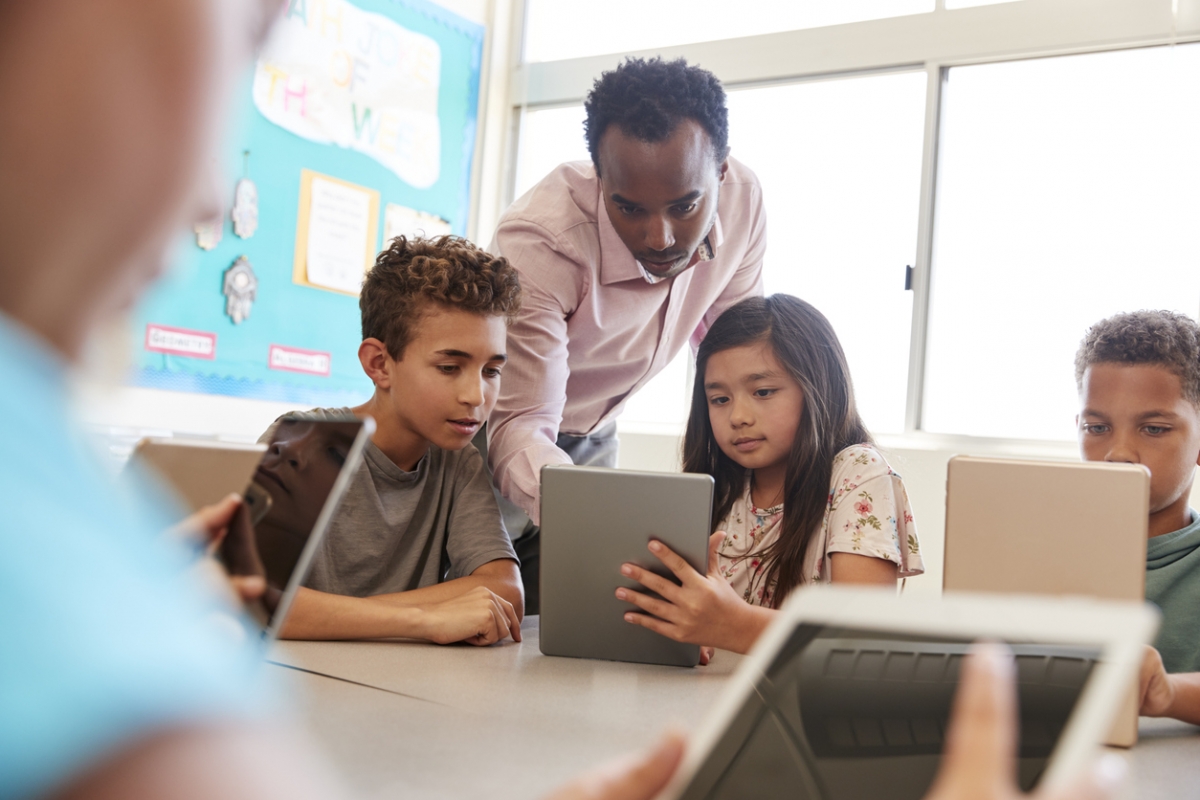 Take an educated guess. What is the market most targeted for cybersecurity threats? If you guessed schools, you'd be correct. In fact, schools account for over 60% of the reported malware encounters in the last 30 days according to Microsoft's Global Threat Activity monitor. "K-12 institutions have limited resources to dedicate to network defense, leaving them vulnerable to cyber attacks," said the FBI in their warning. FBI specifically monitored Remote Desktop Protocol (RDP) accounts as these accounts are particularly susceptible to ransomware attacks.
Common Cyber Attacks for Schools
RDP is one method to attack schools. Other common attacks against schools include:
Data breaches of personal, sensitive, confidential and other protected data.
Denial of service attacks, also known as Distributed Denial of Service attack when a school's website is deliberately overloaded with requests so the website shuts down.
Phishing scams.
Malware, which includes ransomware, viruses, worms, Trojans, spyware, and adware.
Start Your School Year with These 5 Cybersecurity Steps
What are things your school can do immediately to protect your staff and students? Start with these five.
Scan all devices for malware before reconnecting to any networks. Teachers and students have likely downloaded links which contained malware since school let out, so it's important to sweep their equipment for malware as they return to the classroom.
Upgrade and patch. It's possible that patches and upgrades need to happen more regularly. Take a step back and carefully make sure all applications are up to date..
Teach students and staff how — and why — to use cyber security best practices.
Use a password manager, especially teachers for keeping track of student's personal information. Read our post about Password Management.
Keep virtual classrooms safe. Read our post, Keep Your Virtual Meetings from Being Hijacked.
With these 5 steps, you can reduce your school's exposure and risk, keep servers safe, and classroom instruction uninterrupted. Learn how Mojo Helpdesk can make your school year a success.
Filed under: Productivity