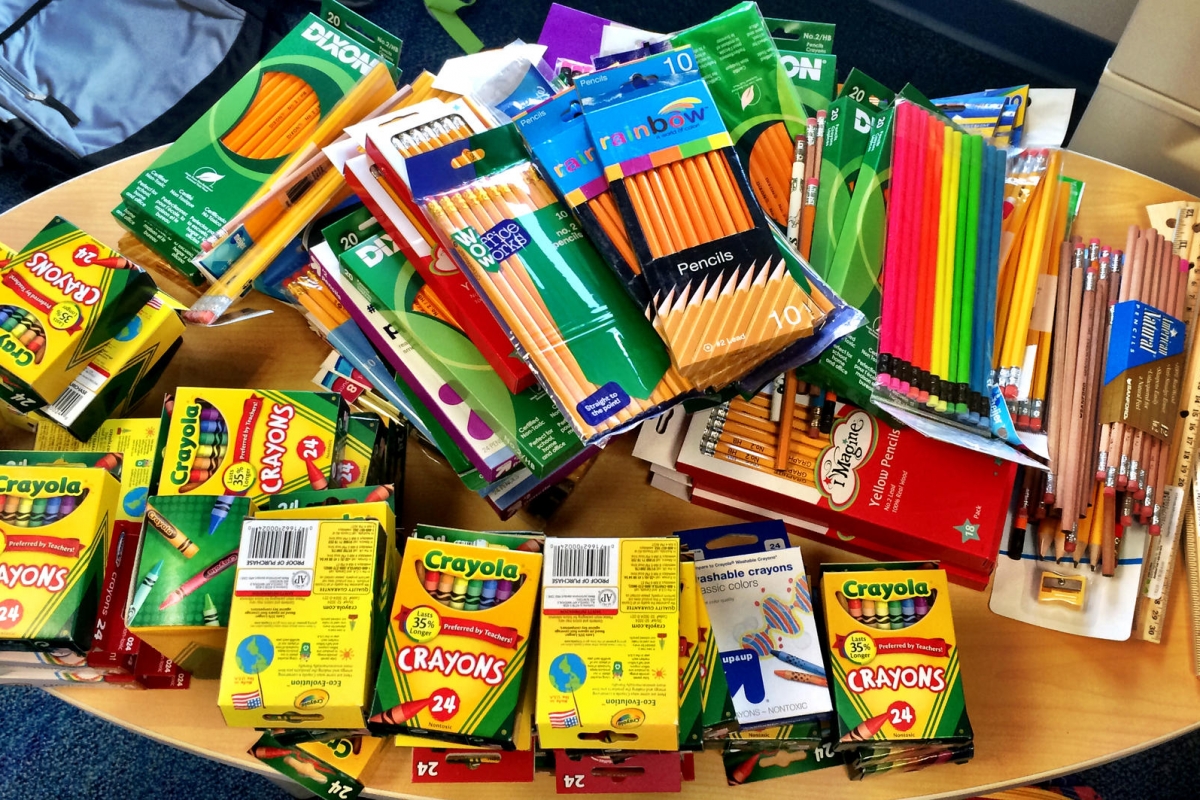 Did you know when you walk into a classroom, the supplies you will see and use have mostly been bought by the teacher? Teachers want to provide their students with a positive learning experience, so they often will buy classroom tools and supplies themselves, so learning is uninterrupted when students forget or don't have the learning tools they need for the lesson that day. Even with all the Back to School sales offered, we know that's still a major financial burden upon teachers.
Mojo Helpdesk wants to help. Mojo is allocating 10% of every education sale made through August 31st to DonorsChoose. What is DonorsChoose you may ask? It's a nonprofit classroom funding site for public school teachers. Teachers from across America submit classroom project requests, and donors can give any amount to the project that inspires them.
No student is identical. Same goes for the needs of each classroom and teacher. As educators have quickly had to adjust to virtual or partially virtual class instruction, we want to make the transition happen as smoothly as possible.
Check out our blog, Success of Distance Learning Relies on Your Technology, to see some tips Mojo has collected to help educators new to virtual or partially virtual class instruction.
Filed under: News