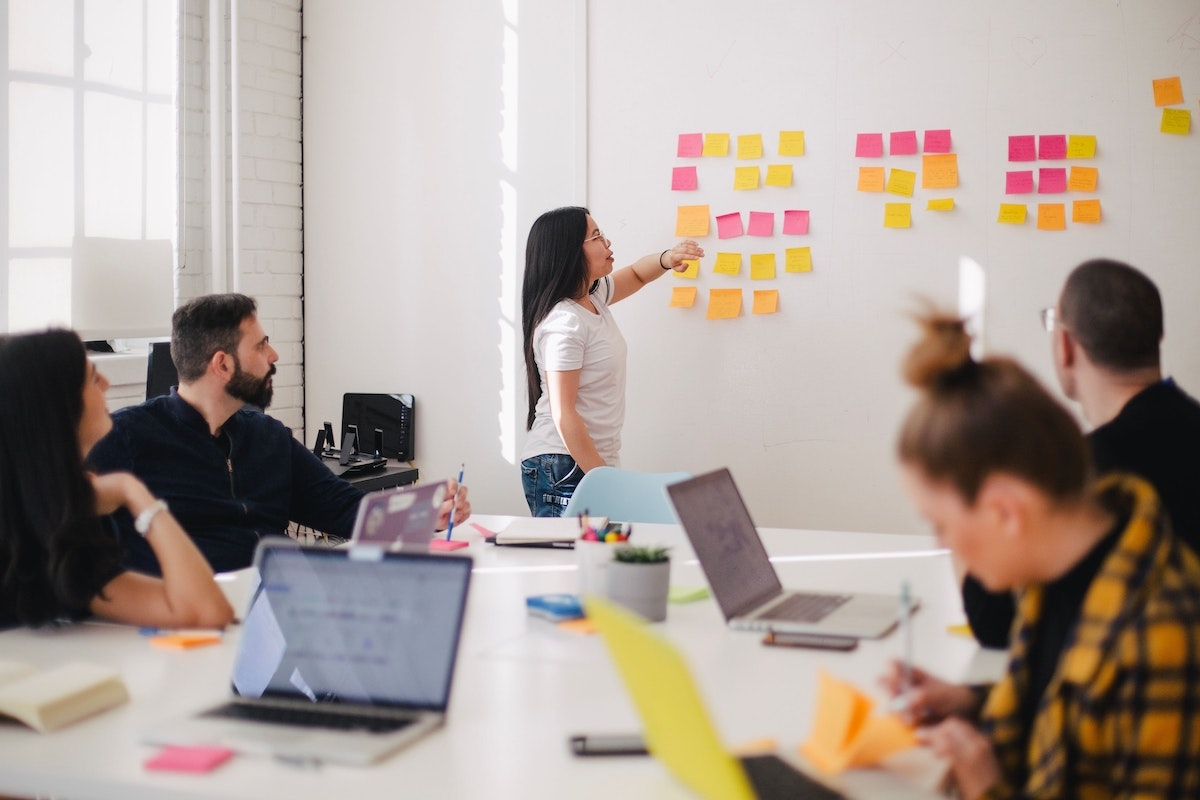 Service. Help. Desk. The action of doing work for another to make something easier for them. It takes the right people to perform this work AND it also takes the right processes and technology. Let's talk about process.
A process represents a series of progressive and interdependent steps by which an end is achieved. The purpose of any process is to ensure consistency and improve efficiency. For your service help desk, processes keep users and desk employees from being frustrated and overwhelmed.
What is the state of your service help processes? Are they documented? Are they accessible? Are they followed?
If you answered no to these questions it's probably time to revisit your processes. Follow these 2 steps to begin.
1. Map your process
Mapping allows you to visualize and document your processes. Map any task that is done more than once and requires multiple people to complete or multiple people to do.
An example of such a process is your team's escalation process. Organizations often find when they map their processes that important steps are missing or often forgotten. Use this step as an opportunity to improve the process and re-educate the service desk team.
There are applications you can use for mapping, such as Lucid Chart, or you can do it the old fashioned way with post-it notes. Be sure to document the processes.
2. Capture your maps and keep them in a centralized system.
Processes are too important to be mapped and then left behind. Make sure your processes are accessible to all your service desk personnel. Add them to your knowledge base and keep them updated. Process maps support new employee training. The world of the service desk is dynamic.
We recommend you evaluate all your processes at least once a year. Use this evaluation as an opportunity to explore how to improve the process. For example, look for bottlenecks or wasted queues that can be eliminated.
Support productivity, consistency and quality with process
Good processes help improve how your service desk performs and reduce errors. They provide guidance to help teams work better together, meet customer demands, and improve the customer experience. There's a lot of value to integrating your service processes into a ticket management software application to support productivity, consistency, and quality.
Your help desk software also provides an opportunity to simplify, streamline and automate some of your process steps and workflow. Open to more ideas, download our free 15 best practices that are common to world-class IT support/help desk teams guide.
Filed under: Productivity