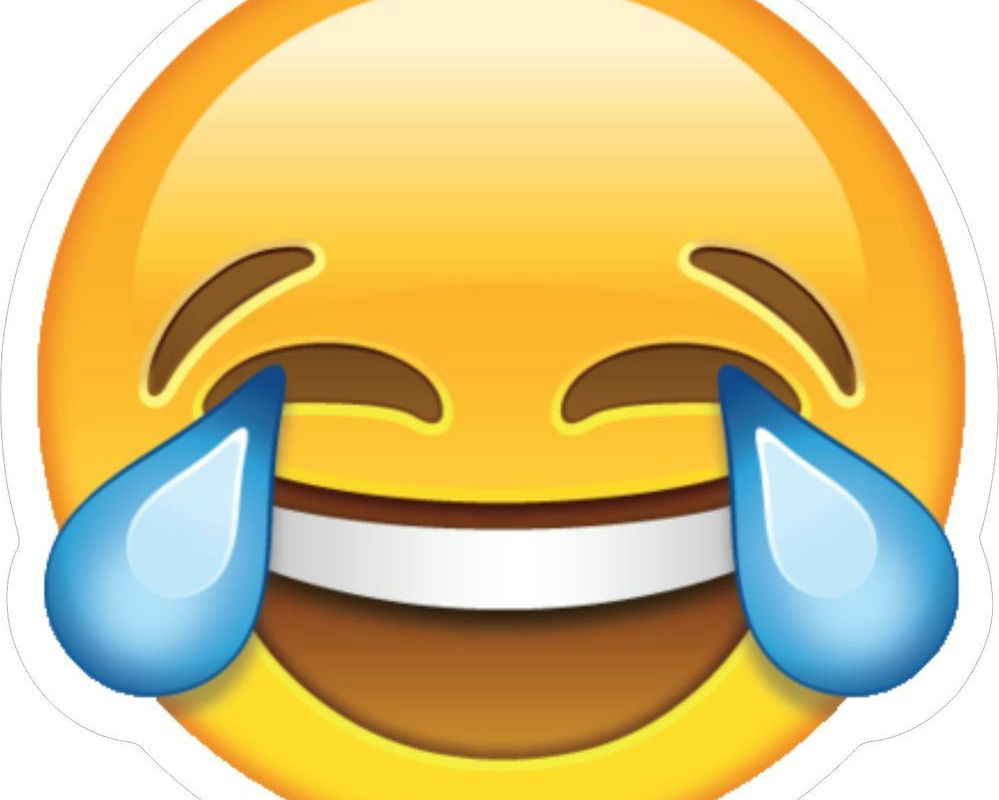 Here at Mojo, we love a good tech support quote and we noticed our original post ""30 Funny Tech Support Quotes" is still popular so we thought it was time for a new list of quotes.
Check out the latest 25 funny tech support quotes below.
Maybe if I click everywhere it will start working again.
Have you tried restarting?
Please wait…while the wizard installs the software.
Maybe swearing will help.
Keep calm and put it a ticket.
Is it turned on? Are you sure?
IMdecision (Repeating erasing an IM text box because you change your mind about what you want to say)
What king of computer do you have? A white one.
Don't click the link? Okay. I clicked it, now what?
Right cable, wrong machine.
Will putting a new sound card make the Internet run at a faster speed?
Where is the "any" key?
Can I run Windows 10 on my Mac?
How much does Windows cost, and do you have to buy each one separately?
But I didn't download anything bad, I swear.
My inbox is full. What should I do?
Why is the internet so slow?
Could you help me with my TV?
HKI Error: Human-keyboard-interface error.
I/O Error: Ignorant-operator error.
Yesterday it worked.
Nobody move! Everything is working!
We don't actually store your data in a cloud. We keep it in a box under the bed.
We've stepped in a pile of should.
My keyboard is not working. Can you help me?
Tweet us your favorite tech support quotes.
Filed under: Product Tips