IT Service Desk
A complete Service Desk deployed instantly at the right price. Mojo Helpdesk has it all: request management, knowledge base, asset management, SLA and more...
Learn how IT use Mojo Helpdesk for: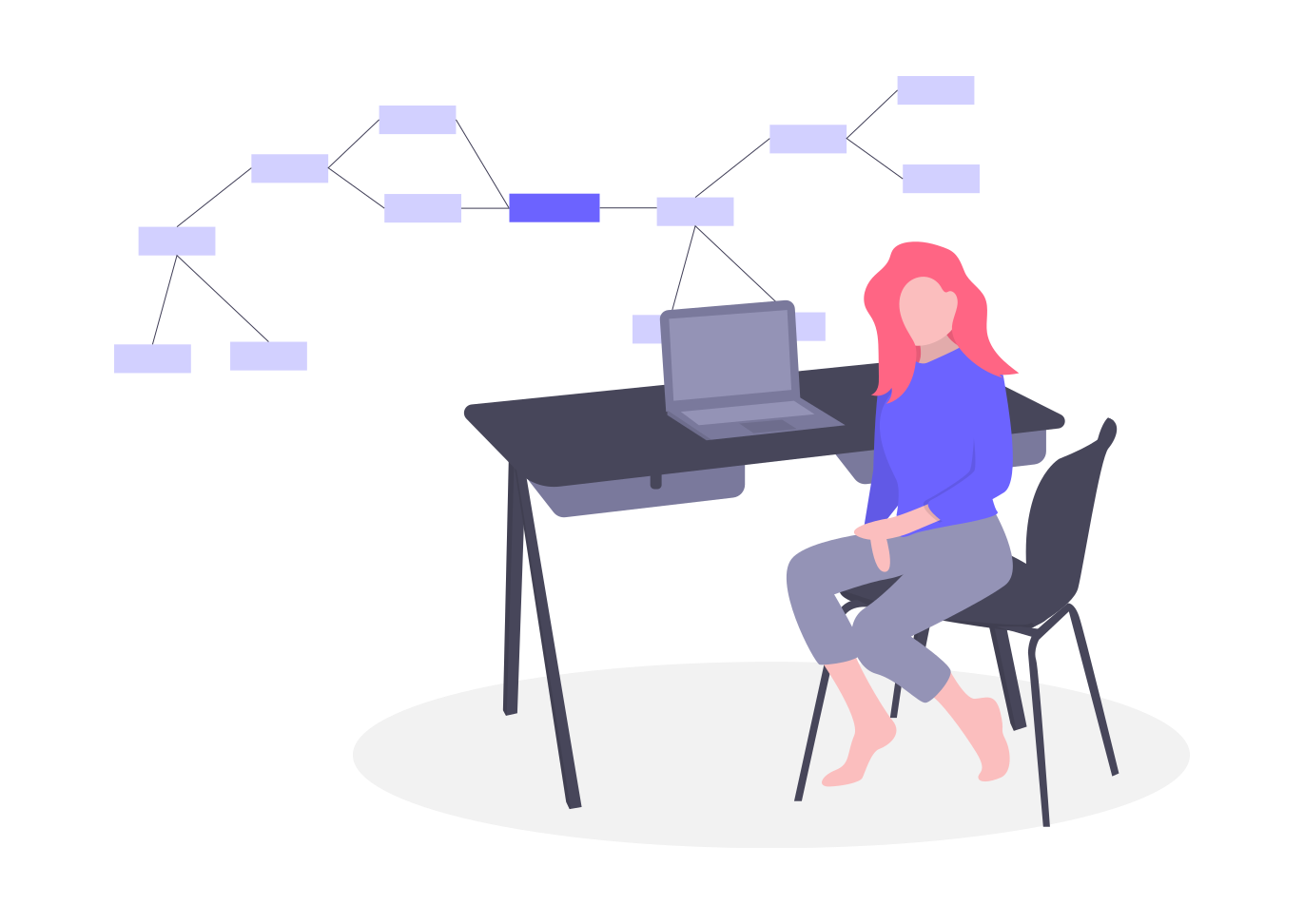 Self Service Knowledge Base
Cut up to 90% of user requests with Mojo Helpdesk knowledge base. Create and share Frequently Asked Questions with your users, measure what performs best and adjust as needed.


Use Mojo Helpdesk with Google Workspace or Microsoft 365
Integrate Mojo with your organization Single Sign On (SSO) provider such as Microsoft Office 365, Google Workspace, Active Directory, LDAP and SAML systems.
Automate Repetitive Tasks
Mojo Helpdesk can automate tickets assignments, send auto-responders, use predefined canned answers, automatically tag issues and escalate problematic tickets.
Automation dramatically improves agents efficiency allowing them to serve more users, faster.
Use Key Analytics at Your Fingertips
Are agents doing a good job? Checkout the key metrics such as time to first response, backlog level, and agent activity. Discover which kind of issues are cause the most work.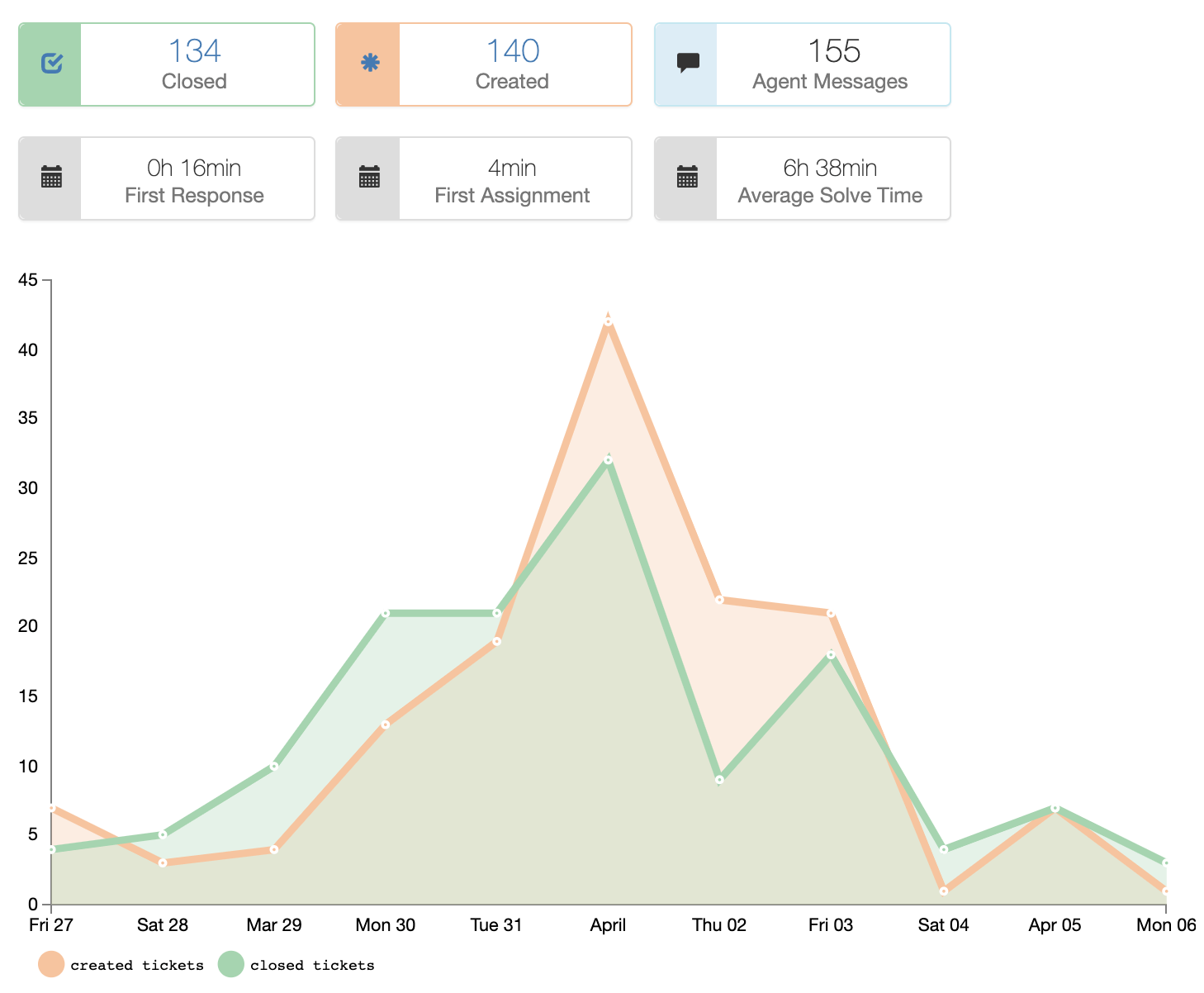 Asset Management
Keep track of any assets such as computers, laptops, license as well as and maintenance contracts. Mojo will notify for contracts renewal dates. Lists incidents for each asset. Use Check-in Checkout feature to assign assets to users.
Easy Mojo helpdesk User Interface
Mojo Helpdesk user interface is simple to use while packed with powerful features.
Incident management, service fulfilment, change management
Mojo Helpdesk enables IT Service Management (ITSM) processes while keeping everything simple. The powerful built-in tools combined with the reporting allow organizations to improve their service quality continually.
Mojo Helpdesk enables IT teams to deliver IT services in an organized fashion.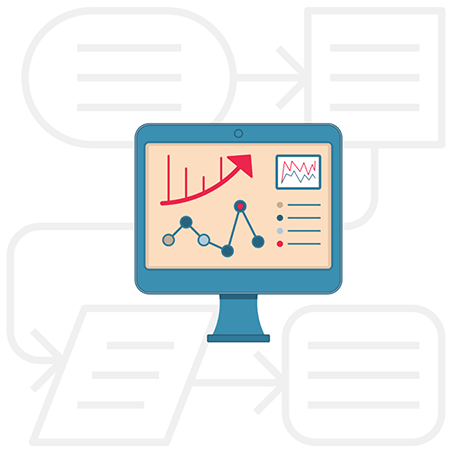 Trusted by over 2.5 million users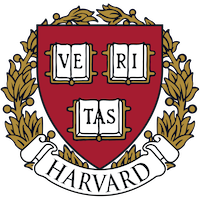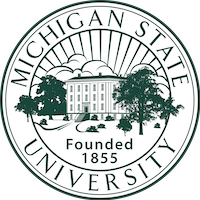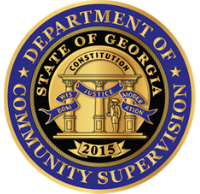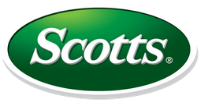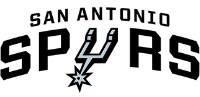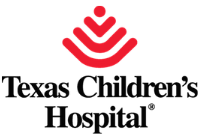 Sign up for Mojo Helpdesk today
Resources for the Services Desk