A Help Desk For Healthcare
Keep your technology in operating order to support better patient outcomes.
Learn how healthcare customers use Mojo Helpdesk for: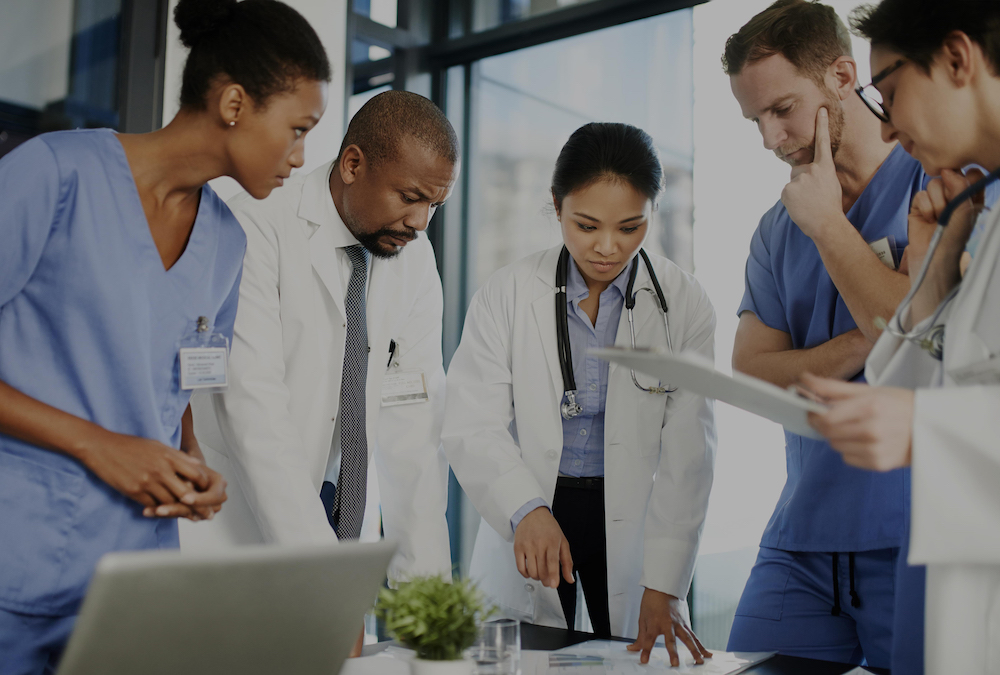 Centralize all requests in one place
Mojo Helpdesk allows hospitals and healthcare providers efficiently handle requests from staff, administrators, and 3rd party vendors.
Mojo Helpdesk centralize all requests and provide a battery of tools to boost agent efficiency. This includes an internal knowledge base and canned answers allowing agents to search for best practices to resolve issues quickly. Automation, triggers, reminders help automate repetitive tasks and ad-hoc reports provide deep insights into help desk activity.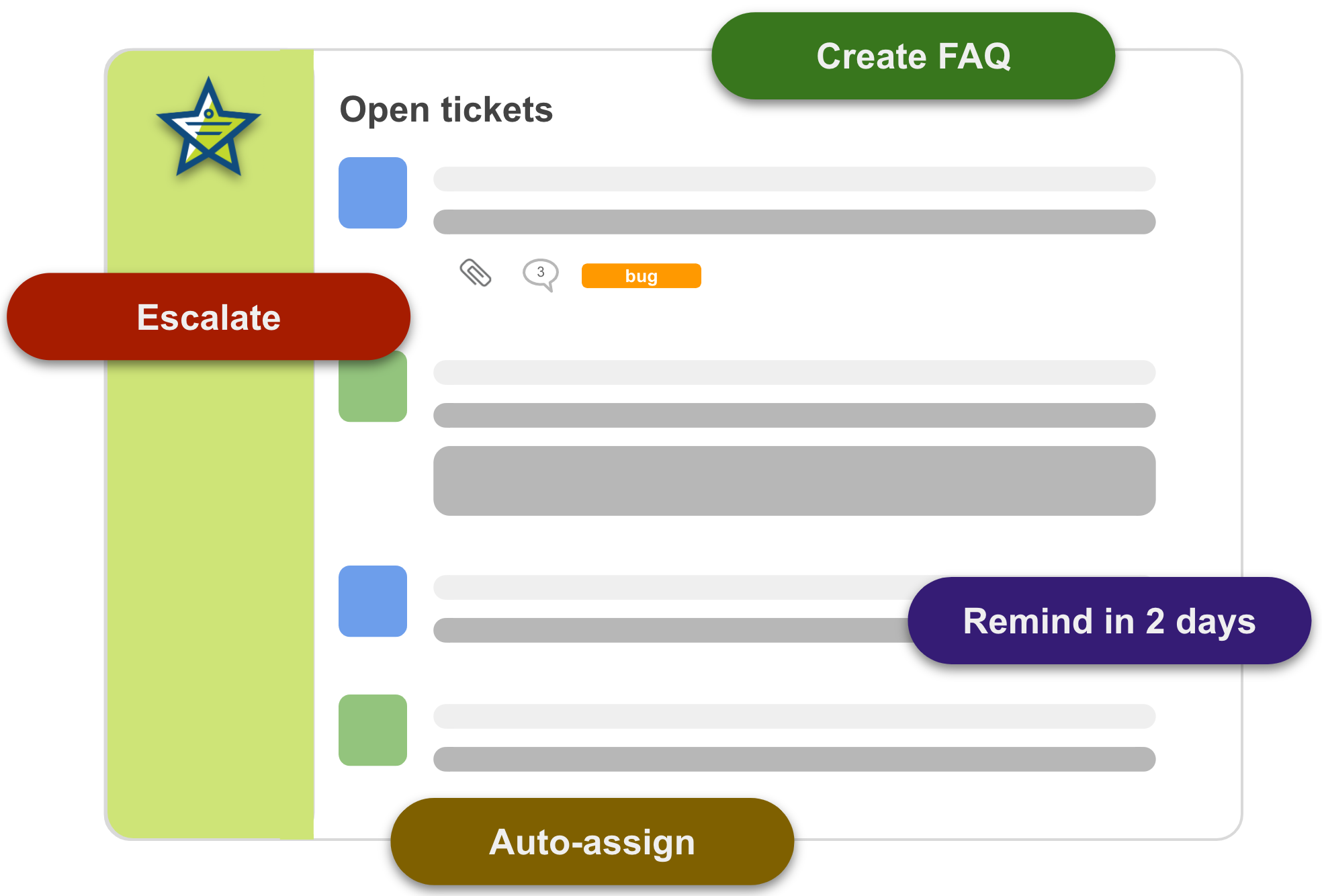 Self Service Knowledge Base
Cut up to 90% of user requests with Mojo Helpdesk knowledge base. Create and share Frequently Asked Questions with your users, measure what performs best and adjust as needed.


Automate Repetitive Tasks
Mojo Helpdesk can automate tickets assignments, send auto-responders, use predefined canned answers, automatically tag issues and escalate problematic tickets.
Automation dramatically improves agents efficiency allowing them to serve more users, faster.
Use Key Analytics at Your Fingertips
Are agents doing a good job? Checkout the key metrics such as time to first response, backlog level, and agent activity. Discover which kind of issues are cause the most work.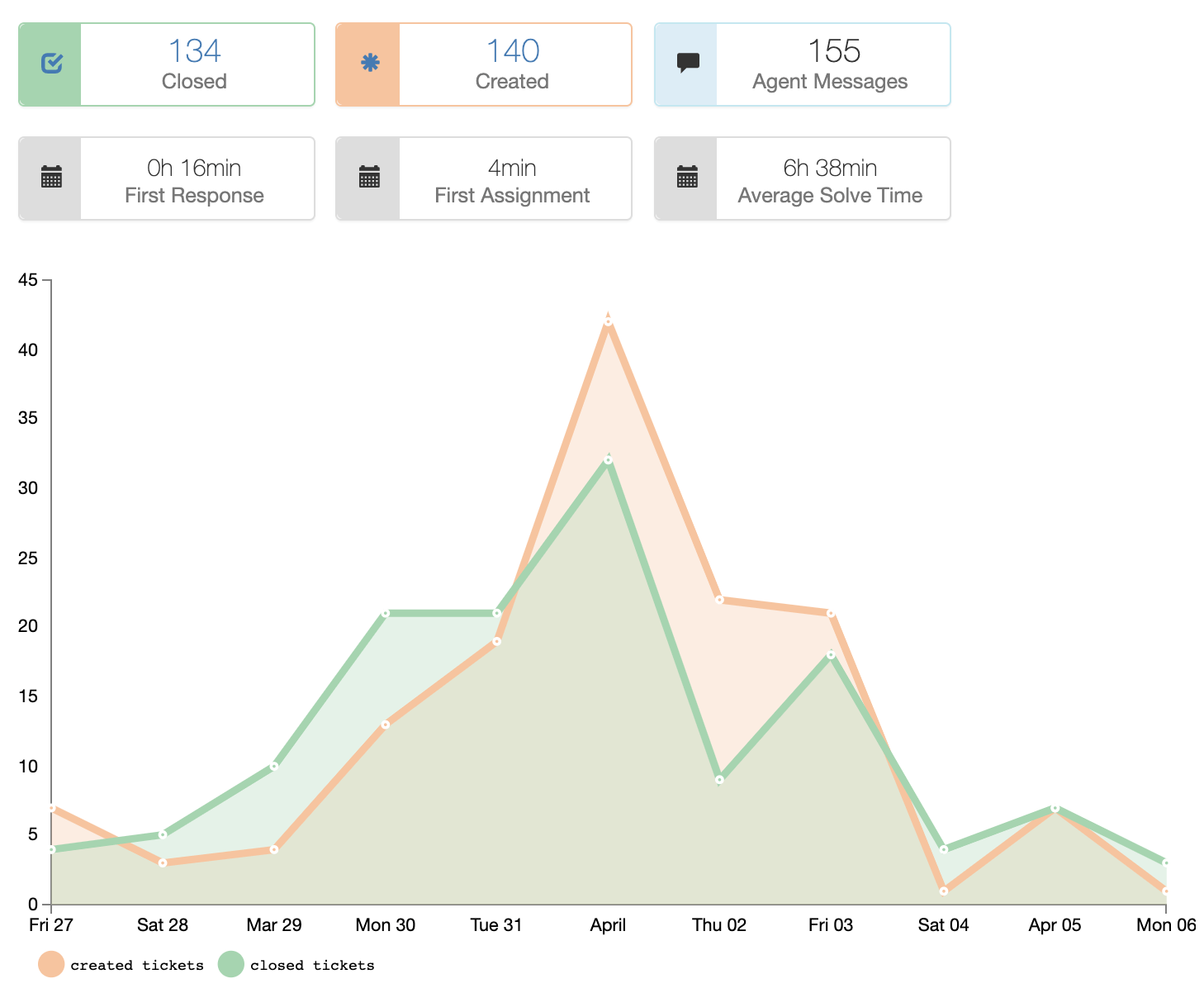 Asset Management
Keep track of any assets such as computers, laptops, license as well as and maintenance contracts. Mojo will notify for contracts renewal date. Lists incidents for each asset. Use Check-in Checkout feature to assign assets to users
HIPAA & GDPR Compliance
No need to worry. Mojo Helpdesk is designed to protect the privacy, security, and integrity of your patients' health information. With Mojo Helpdesk you will be able to meet the national and international set of security and privacy standards for protecting patient health information. Mojo Helpdesk is HIPPA and GDPR compliant. Mojo Helpdesk is designed with strong encryption. Data is encrypted at rest and Personal Health Information is protected at all times even during network transfers. Mojo Helpdesk does not use or sell customer data in any way.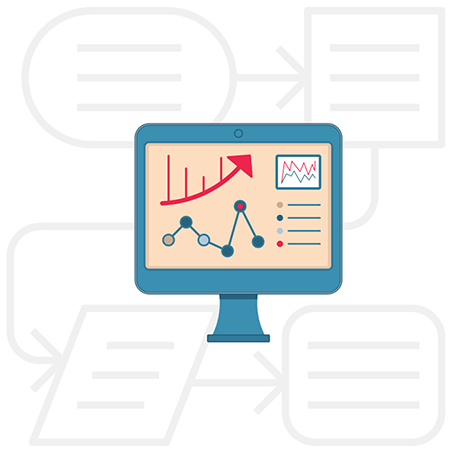 Trusted by over 2.5 million users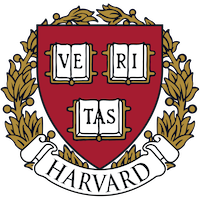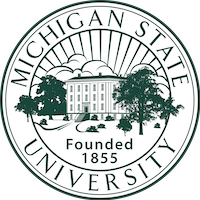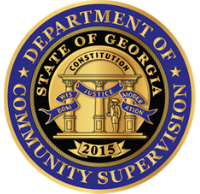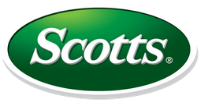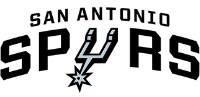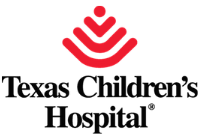 Sign up for Mojo Helpdesk today
Resources for healthcare organizations like you