The #1 Solution to Support Staff & Faculty with IT, maintenance requests and all other requests.
Mojo Helpdesk makes customer service easy. Centralize requests, assign, automate, track progress, and get more done faster.
Learn how educational teams use Mojo Helpdesk for: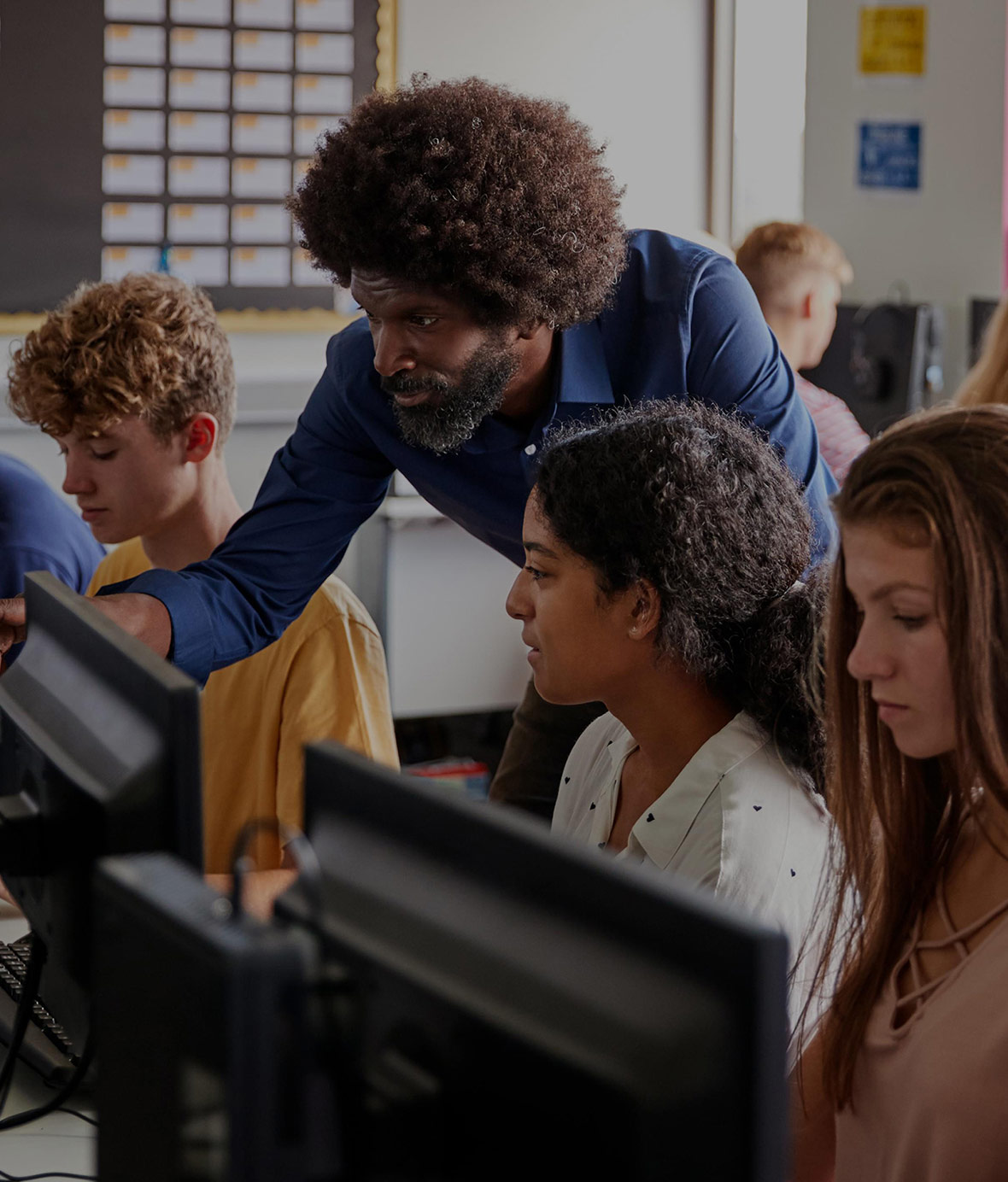 The Best Solution to track Staff & Faculty IT, maintenance requests and more.
Centralize requests, assign, automate, track progress, and get more done faster.
Self-Service Knowledge Base
Cut up to 90% of incoming requests. A self-service knowledge base enables customers to find answers to frequently asked questions (FAQ) quickly.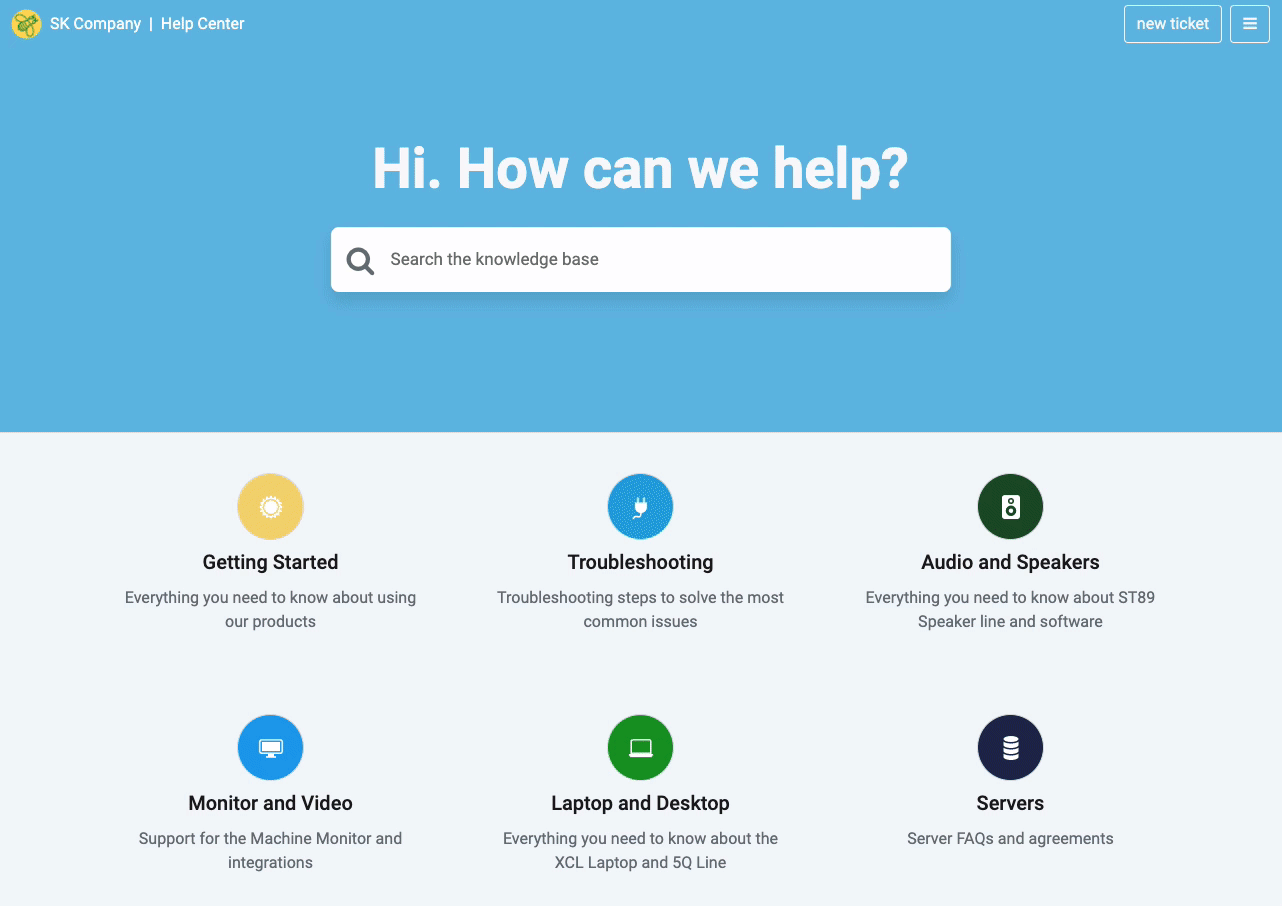 Asset Management
Keep track of any assets such as computers, laptops, license as well as and maintenance contracts. Mojo will notify for contracts renewal date. Lists incidents for each asset. Use Check-in Checkout feature to assign assets to teachers and faculty.
"We were originally going to increase the tech support count before Mojo Helpdesk. Now we don't have to."
Use Mojo Helpdesk with Google Workspace or Microsoft 365
Integrate Mojo with your organization Single Sign On (SSO) provider such as Microsoft Office 365, Google Workspace, Active Directory, LDAP, Classlink and SAML systems.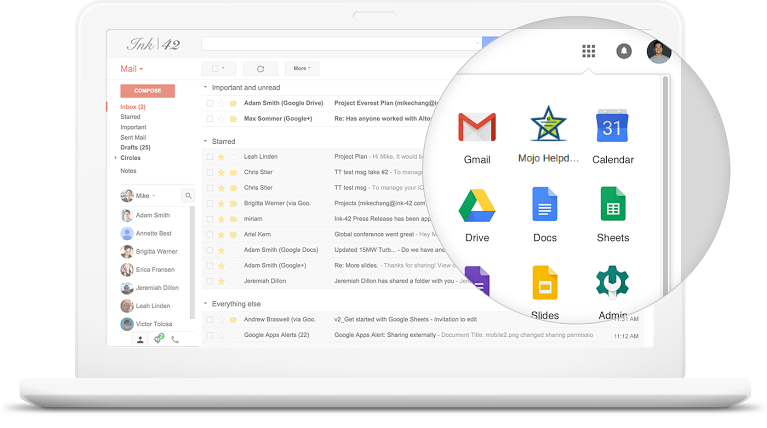 Trusted by leading schools & universities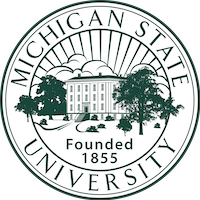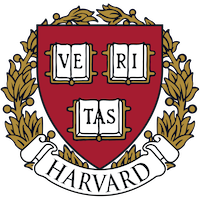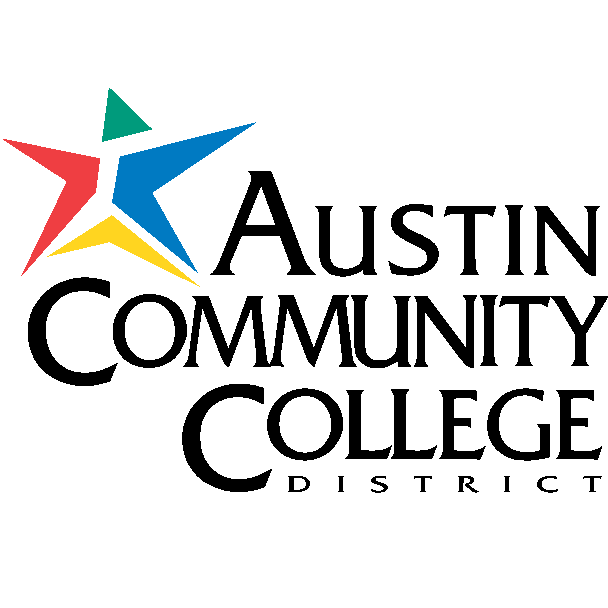 What education customers are saying
"... a simple and effective ticketing system that integrates nicely with Google Apps."
Tim B. Technology Coordinator, Attalla City Schools
"... leverages our users comfort with Google Apps to enhance our ability to service their technology issues."
Matt C. Manager, User Support, Cherry Creek Schools City Schools
"By centralizing our help desks on campus with Mojo Helpdesk, our satisfaction rate increased to 99%."
Sheila P. Systems Analyst, Georgia Southern University
Get started in minutes at a fraction of the cost
Mojo Helpdesk is an easy to use cloud ticket tracking that helps companies provide superior internal and external customer service at a lower cost. Over 10 years ago, Metadot, the Mojo's parent company needed a help desk that would give our customers personal, dynamic, and natural experiences. We couldn't find one that met our needs, so we built it. We've now made this available for organization like yours, and today thousands of educational organizations, from small to large, use Mojo Helpdesk to manage their IT and maintenance requests from staff, faculty and more.
Trusted by over 2.5 million users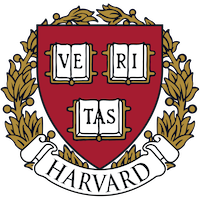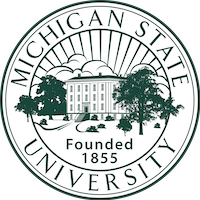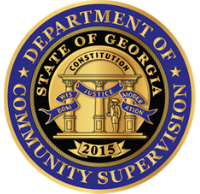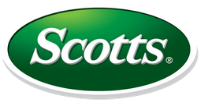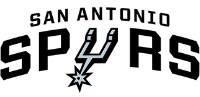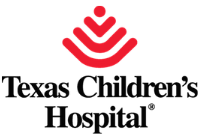 Sign up for Mojo Helpdesk today
Mojo Helpdesk Gives to DonorsChoose to Keep Teachers from Paying Out-of-Pocket for Projects
Did you know that over 90% of teachers self-fund in-class and virtual learning projects? We want to help. Mojo Helpdesk is allocating 10% of every education sale through August 31st to DonorsChoose. DonorsChoose is the leading nonprofit classroom funding site.
Resources for schools like you