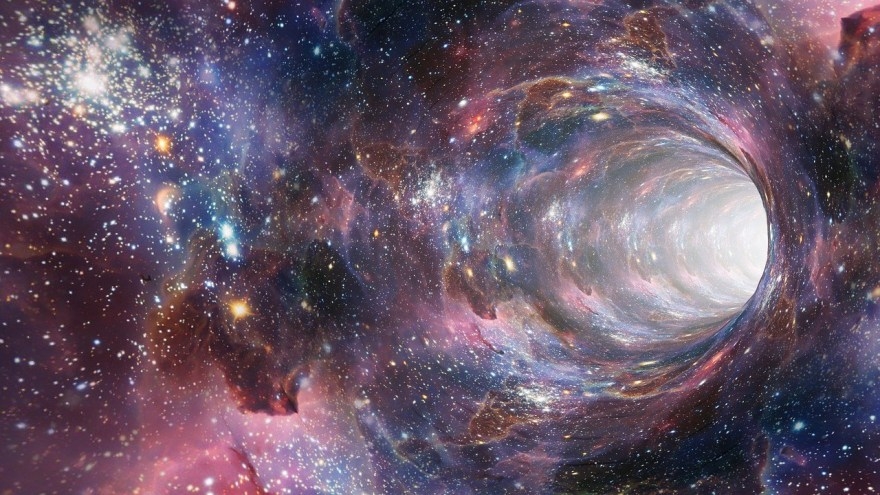 You've probably used a customer portal. No, not a gateway to some distant galaxy, but a place on a website where customers have private secure access to services and information they need. If you're like many of the organization's we work with, your organization has one for your customers, patients, students, and other users.
Portals are excellent ways to give customers control for things such as scheduling appointments, making reservations, seeing test results, managing financial services, checking on balances and points earned, etc. If your organization doesn't have a portal, it's time to create one. Various studies have found that 70% of customers now expect a company's website to include a portal.
Here's the challenge though. When they work, they are convenient. But when they don't. Good luck! Users can end extremely frustrated. In fact, research also finds that 55% of customers find web self-service portals difficult to use. And that can cost your organization – a lot. From bad reviews to lost revenue. Why? Because frustrated people leave.
Therefore, relying solely on a portal alone is a mistake. One of the best ways to combat frustration is to offer multiple service options which includes a service desk.  The average agent can only handle about  21 support tickets per day with the average resolution time being just under four days. What can you do to improve productivity and response time? 
Implement a ticket management system
Create a self-service knowledge base
Ideally a solution that has both.
Regardless of the service options you offer, it is crucial it delivers a good experience. Good service is the foundation for loyal users.
Service solution + online portals = personalized user experience
Good customer service takes both an efficient system and well-trained people. Customers want knowledgeable and professional agents who can help them resolve their issues. They want to feel like you know who they are. The former can be accomplished with good hiring and training. The latter takes technology. No one can remember everything about every customer.
With a ticket management system, agents can see what past experiences the user had with your organization which serves as an important reference point for communication. Integrating this information into the conversation, enables agents to create a more personalized experience.
A ticket management system shows that users and customers your organization cares. This type of personalized experience goes a long way toward helping retain customers and increase customer lifetime value.
In addition to offering personalized service, a ticket management system proves an easy way to track and organize all your interactions with your users and frequently asked questions. These frequently asked questions can then be turned into content made available in a self-service knowledge base.
Yes, portals are a terrific vehicle but they are not a replacement for personal service. See our 10 tips on how you can offer top customer service.
Filed under: Customer service, News