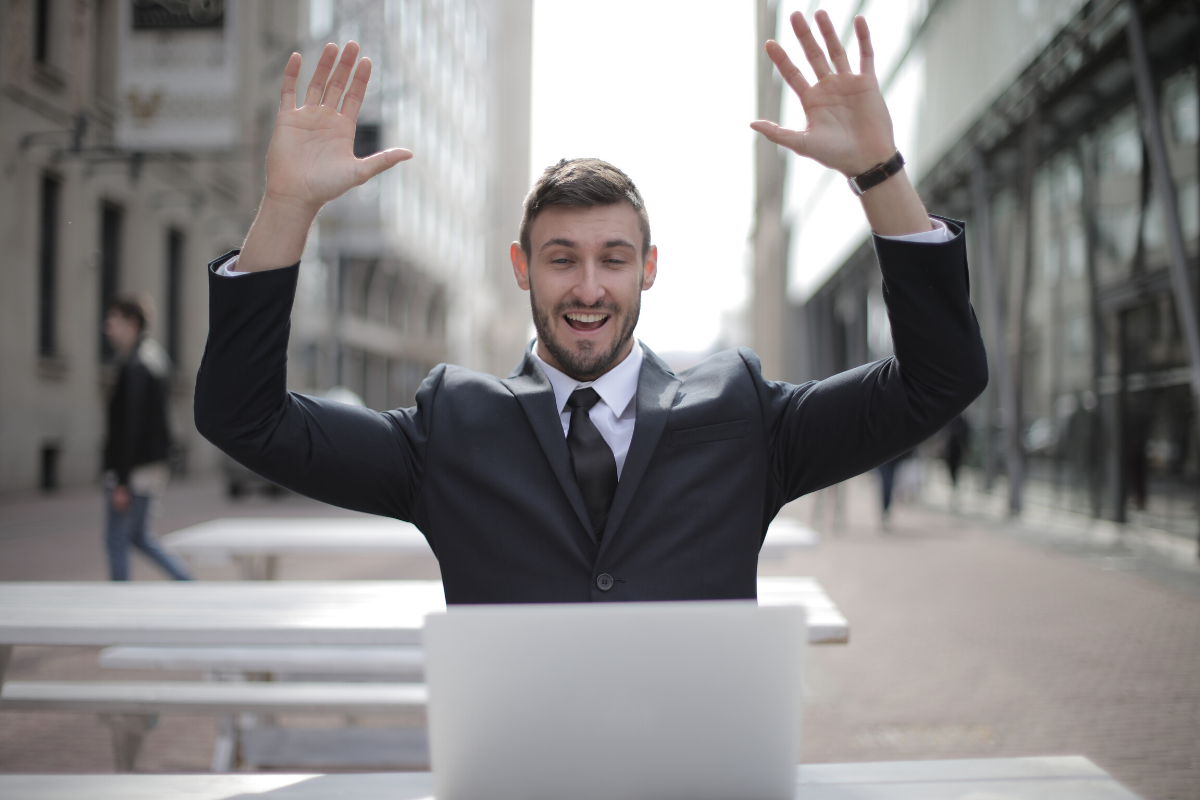 A help desk system is not only useful for I.T. Any department who receives a request, and are wanting to manage and centralize these can benefit from a ticketing system. One of the benefits of using Mojo Helpdesk is that organizations can track the most common requests or issues and collect customer feedback and improve their processes based on this feedback. Here is how Mojo Helpdesk can help.
For example, a help desk might support both customer inquiries and sponsorship requests. Ratings from customers are great, but ratings from sponsorship inquiries (especially, when denied) may not be necessary.
The following video explains how Mojo Helpdesk can be configured to send a rating request email only to specific queues.
We hope this set up helps your organization provide excellent service and support using Mojo Helpdesk.
Filed under: Product Tips