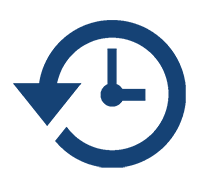 Do you need offsite storage for your help desk data? It's always useful to regularly backup tickets and comments for later recovery. Luckily Mojo Helpdesk makes it easy to setup recurring backups of data. This is useful to prevent a catastrophe if tickets or users were to accidentally be deleted or to just simply have records in your organization.
Setting up a recurring backup requires "Manager" level permissions. Follow these steps:
Step 1: Click the settings gear on the top right > select "Go to admin settings"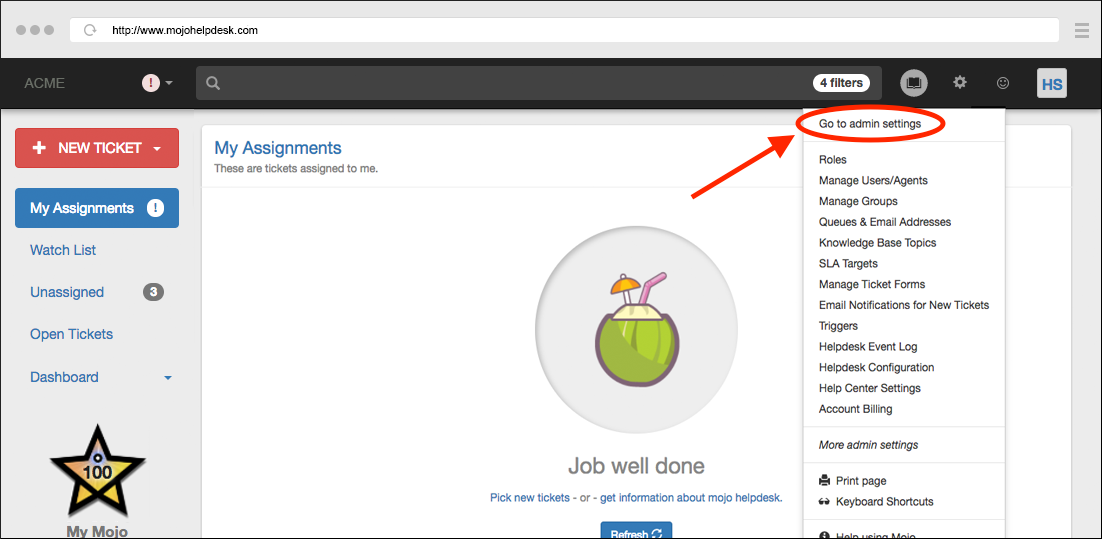 Step 2: Select "Export Data" under the "Productivity" section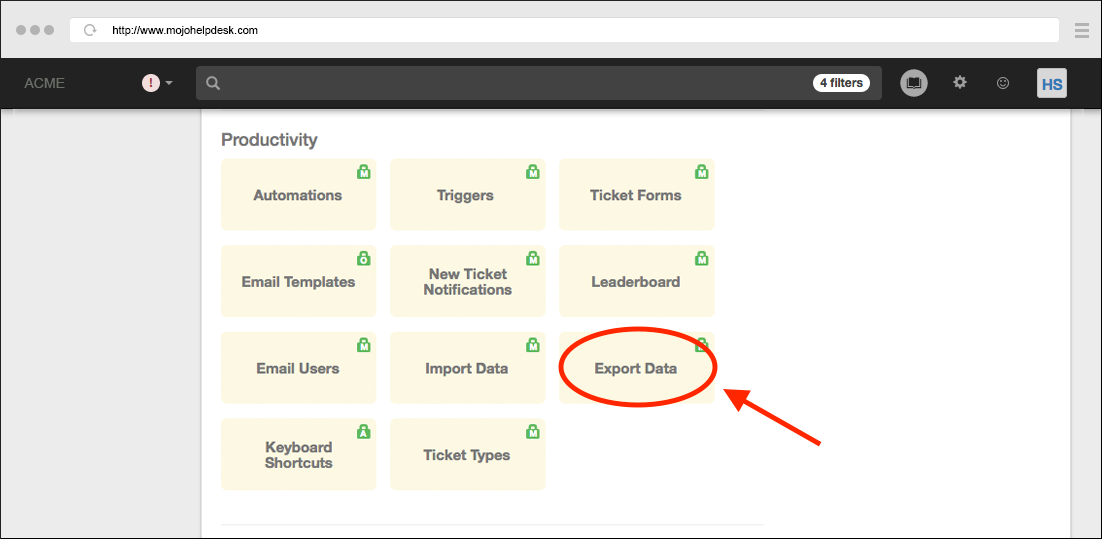 Step 3: There will be three options to export 1. tickets, 2. users, and 3. event logs.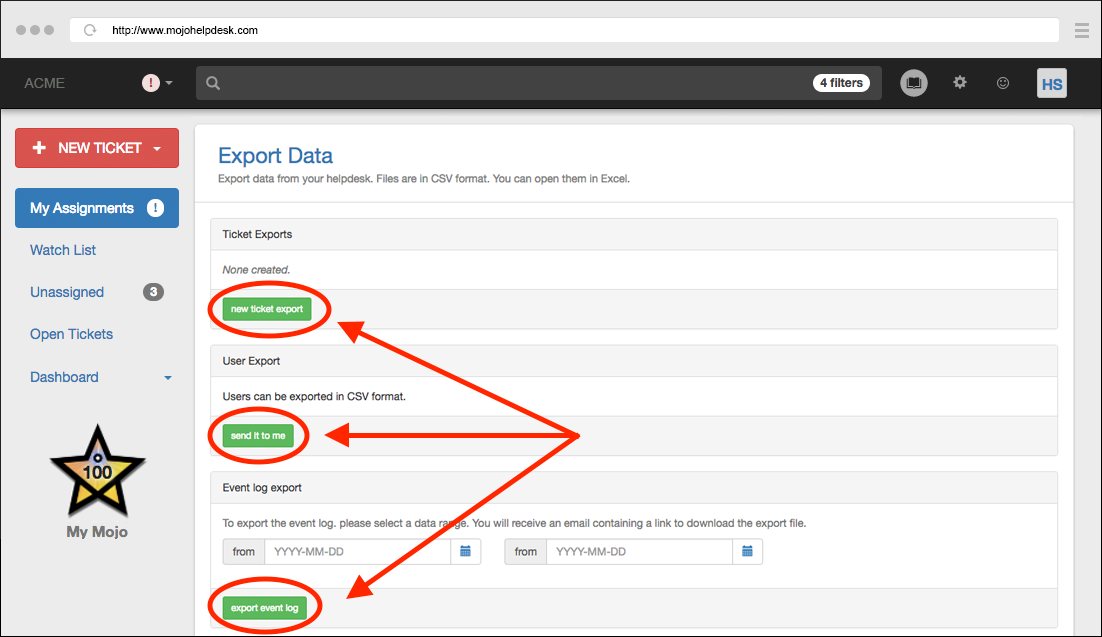 Step 4: Select the applicable filters, and click "Schedule Recurring"
Step 5: Select the desired frequency of exported backups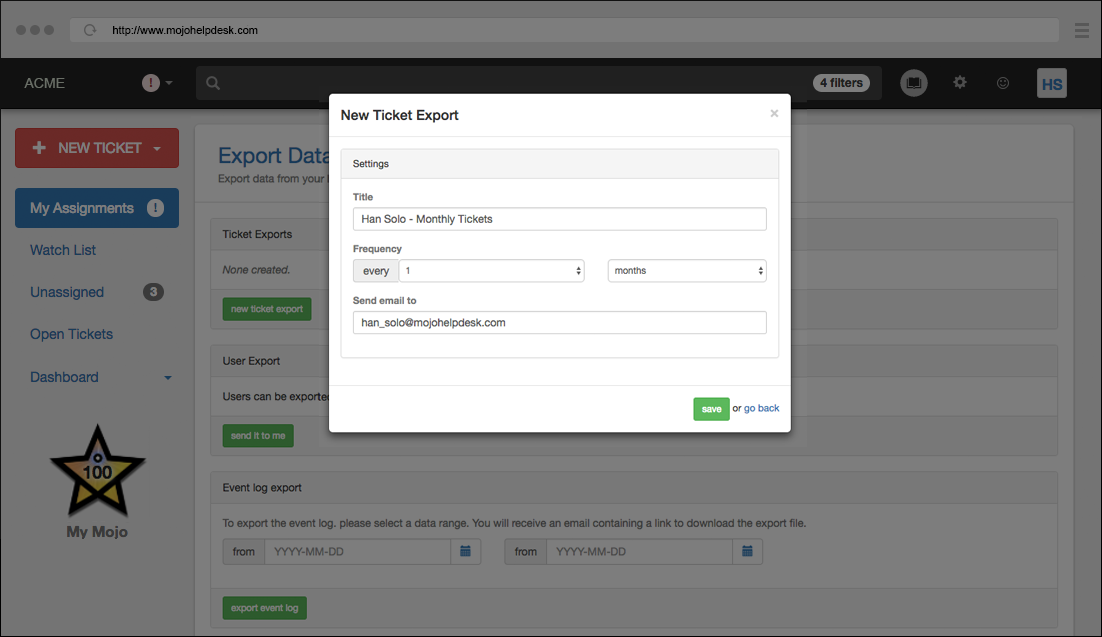 Et voila! Using this steps, you will get an email a link to your backed up Mojo Helpdesk data.
For more information on recurring exports, please check out the Mojo Helpdesk Knowledge Base.
Filed under: Product Tips