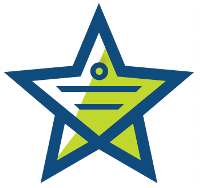 Here at Metadot, we are on a constant mission to make improvements to Mojo Helpdesk by adding new features, increasing page loading speeds, and enhancing existing functionality. Take a look at the list of recent improvements made in Mojo Helpdesk.
Provided the ability to cc users when adding a message in the mobile apps.
Fixed bugs in the mobile apps that prevented editing ticket status.
Added 'Time to Solve' as a column option in the compact list view. The 'Time to Solve' column will display the time it took to solve or close resolved tickets. Perfect to add into a 'Closed Ticket' list view.
Optimized page loading speed by reworking the method of calling agent and user lists. You will notice Mojo is faster!
Added Triggers to automate ticket workflow. If you haven't set up triggers yet, see our how to video.
Filed under: Product Updates