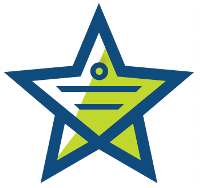 UPDATE: Thank you to those that volunteered to beta test the app. We are no longer in need of beta testers at this time.
We recently released the Mojo Helpdesk Beta app in the Google Play store. We are seeking beta testers that will be able to install the beta version of the app and thoroughly test the app so we can fix any issues before a live release. We would appreciate the problem reports and feedback by the end of the week.
If you are able to test the app and send feedback, please contact us.  Once approved you will be sent the link to access the app in the Google Play store.
We only need a limited number of testers so access will be granted to the Mojo Helpdesk app on a first-come, first-serve basis. This is only for Android but iOS will be coming soon.
Filed under: Product Updates